This article is 7 years old. It was published on December 23, 2015.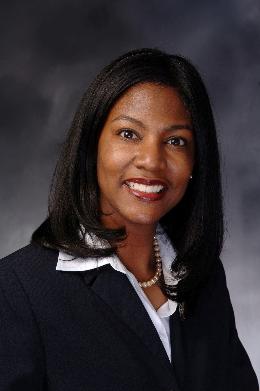 The City of St. Louis Treasurer's Office has designated parking holidays on Saturday, December 26, 2015, and Saturday, January 2, 2016. Parking meters will not be enforced from 8:00 a.m. to 7:00 p.m. on the Saturdays listed above. Enforcement will continue as scheduled for other parking violations.
The new parking meters are a part of the largest, fully networked system in Missouri. The technology can be programmed to prevent motorists from mistakenly paying a parking meter on holidays designated by the City of St. Louis and Sundays. The Treasurer's Office recently discovered a programming error which allowed motorists to pay the meters during recent city holidays. The Treasurer's Office will issue refunds to motorists who paid with a credit card or by using the parking apps, ParkLouie or ParkMobile. Refunds will be issued within six to eight weeks. For other motorists who paid the meters with coins, the Treasurer's Office has designated the dates above as parking holidays.
"When I took office in 2013, I vowed to bring the City's parking infrastructure from the 19th century to the 21st century," says Treasurer Tishaura O. Jones. "When upgrading almost 10,000 meters, we expect there to be glitches; however, we are committed to ensuring the integrity of our parking system."
Moving forward, the Treasurer's Office has ensured that all holidays are programmed and motorists cannot pay meters during days and times when the meters are not enforced.
###
Tishaura O. Jones is the first female Treasurer for the City of St. Louis and former Assistant Minority Floor Leader of the Missouri House of Representatives. As Treasurer, Jones established the Office of Financial Empowerment in City Hall which offers free assistance to citizens who want to learn how to increase their financial capabilities, raise their credit scores, get out of debt, or start their own businesses.
Department:


Office of the Treasurer


Topic:


Parking