St. Louis Poet Laureate
The Saint Louis Poet Laureate will promote the art of poetry and encourage literacy and learning throughout the Saint Louis region. Jane Ellen Ibur is Poet Laureate for 2019-2020
Jane Ellen Ibur - Poet Laureate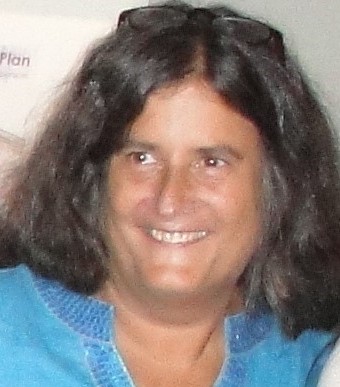 Jane Ibur was appointed Poet Laureate for the City of St. Louis on April 12, 2019.
Ibur began writing poems in middle school which developed into a career of writing, teaching, and promoting poetry. An alumna of Webster University, her teaching efforts include being a founding poet educator with Community Arts Training program of the Regional Arts Commission. 
For nineteen years she co-produced/co-hosted Literature for the Halibut on KDHX community radio.
As a poet, Ibur authored two collections of poems and has been included in over 50 literary anthologies and magazines.
Poet Laureate Overview
In 2014, the Saint Louis Board of Aldermen passed an Ordinance, introduced by President Lewis Reed, which established the position of Saint Louis Poet Laureate.
The Saint Louis Poet Laureate will promote the art of poetry and encourage literacy and learning throughout the Saint Louis region.
The Saint Louis Poet Laureate will be expected to share a literary theme for their two-year term and engage a variety of constituencies, enriching the lives of residents by sharing and promoting poetry through public appearances, readings, workshops, and digital and social media.