This article is 3 years old. It was published on April 10, 2019.
Jane Ellen Ibur wi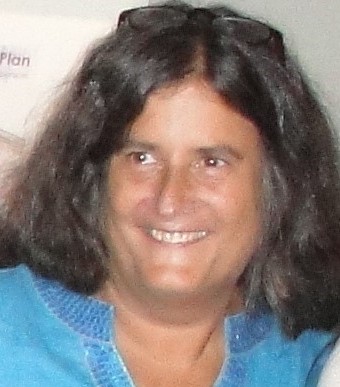 ll officially be appointed the third Poet Laureate for the City of St. Louis this Friday, April 12.
 
The event will take place in the City Hall Rotunda in downtown St. Louis at noon. Ibur's term is April 1, 2019 to March 31, 2021.
The hour long ceremony will feature readings and stories from arts leaders and poets.
Ibur began writing poems in middle school which developed into a career of writing, teaching, and promoting poetry. An alumna of Webster University, her teaching efforts include being a founding poet educator with Community Arts Training program of the Regional Arts Commission. Ibur has long been ambassador for poetry by promoting its power through media such as when she co-anchored Literature for the Halibut for 19 years, making the literary arts radio talk show a fixture of KDHX's program line up.
As a poet, Ibur authored two collections of poems and has been included in over 50 literary anthologies and magazines.
Ibur will be awarded with the honor, and officially sworn in on Friday, April 12 by President Of the St. Louis Board Of Aldermen, Lewis Reed, in the Rotunda at City Hall in St. Louis, Missouri.  The event is hosted by the Saint Louis Poet Laureate Taskforce, Brick City Poetry Festival, and UrbArts.
Department:


President of the Board of Aldermen