Joint Boards of Health and Hospitals
The Joint Boards of Health and Hospitals advise the director of health on matters relating to public health and hospitals.
The Next 30 Days
Showing Meetings in the next 30 days.
Members of the Board
Will Ross, MD, MPH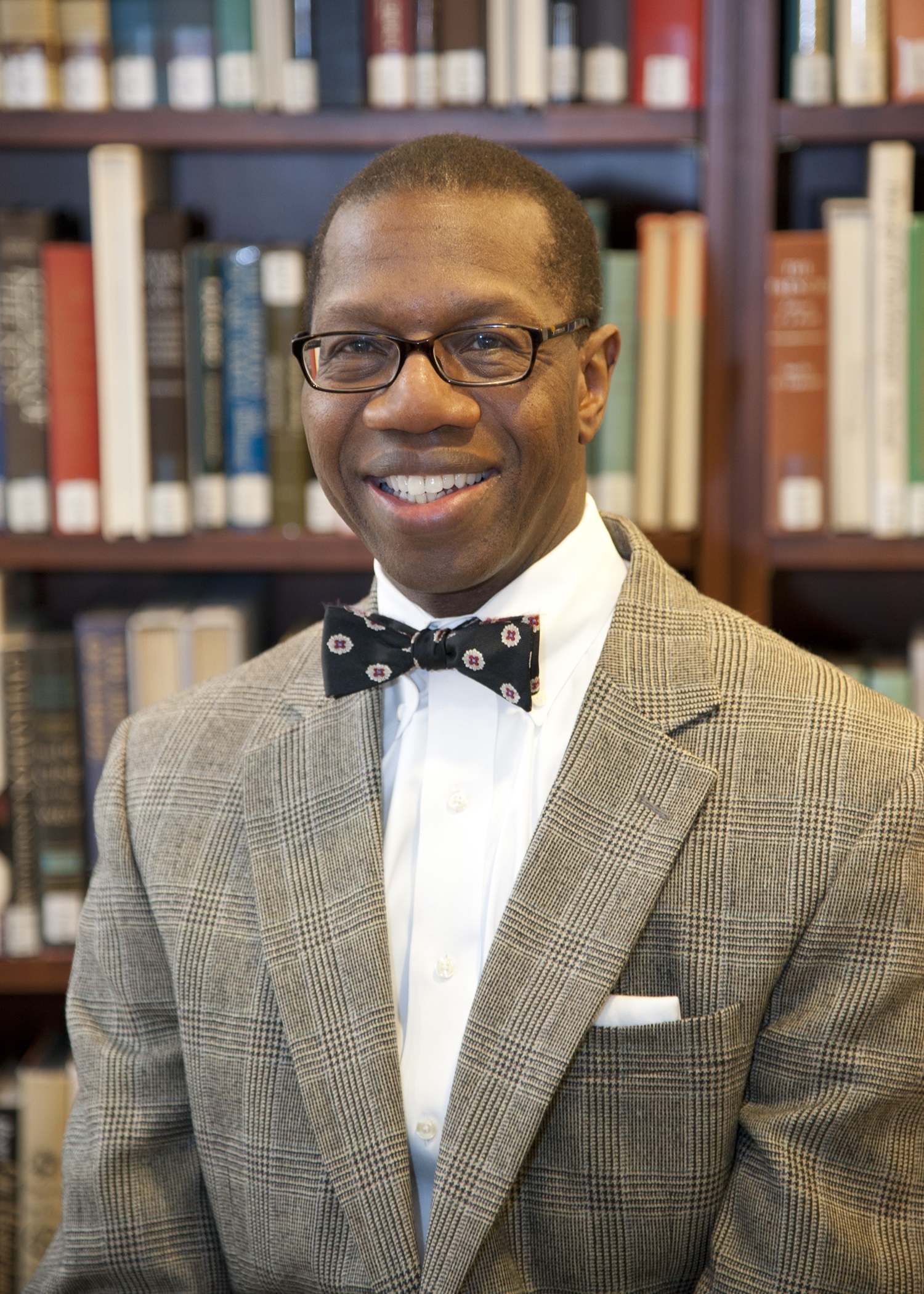 Will Ross, MD, MPH, is associate dean for diversity at Washington University School of Medicine and professor of medicine in the Renal Division. He is Chairman of the board of directors of the Mid America Transplant Services Foundation and a member of the Centers for Disease and Control Health Disparities Subcommittee where he promotes efforts to further diversity in the public health workforce. A Yale University graduate, he completed medical school at Washington University School of Medicine, Internal Medicine residency at Vanderbilt University, and a Renal Fellowship at Washington University. He completed a Master's of Science in Epidemiology at the Saint Louis University School of Public Health.
Collins O. Airhihenbuwa PhD, MPH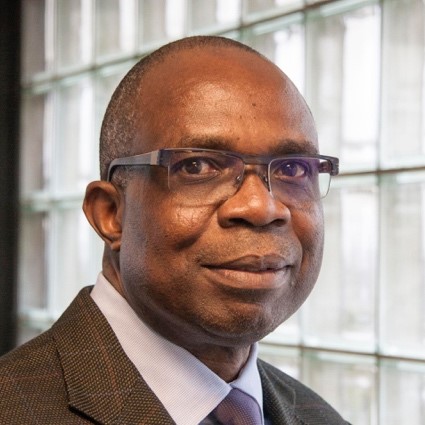 Collins O. Airhihenbuwa PhD, MPH, is Professor and Dean of the College for Public Health and Social Justice, and Director of the Global Health Institute at Saint Louis University. He chairs the Advisory Board of the Global Philanthropy Alliance which funds projects in South Africa, Kenya and Nigeria. He has been a member of the Board of Scientific Counselors of Centers for Disease Control and Prevention. He is a former President and Distinguished Fellow of the Society for Public Health Education. He is a fellow of the American Academy of Health Behavior and the Academy of Behavioral Medicine Research. 
Rhonda BeLue, PhD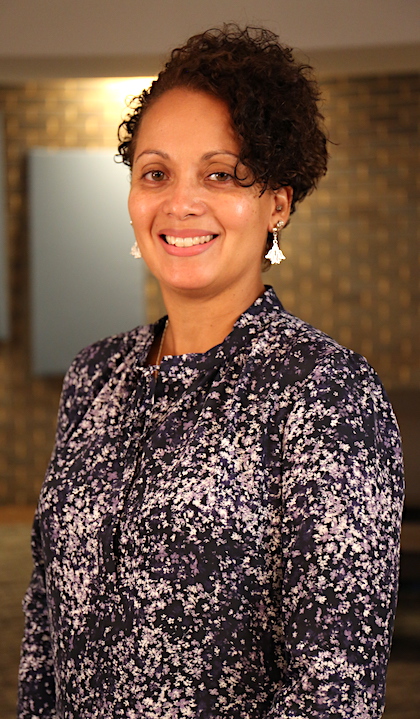 Rhonda BeLue, PhD, is Professor and Chair of the Health Management and Policy Program at Saint Louis University's College for Public Health and Social Justice. She earned a Ph.D., in Policy Analysis and Management from Cornell University and has taught Master level courses in Public Health Capstone.  Her research interests include global health care, health care disparities, health care safety net and population health management. Dr. BeLue is a member of AcademyHealth and the American Public Health Association.
Keon L. Gilbert, DrPH, MA, MPA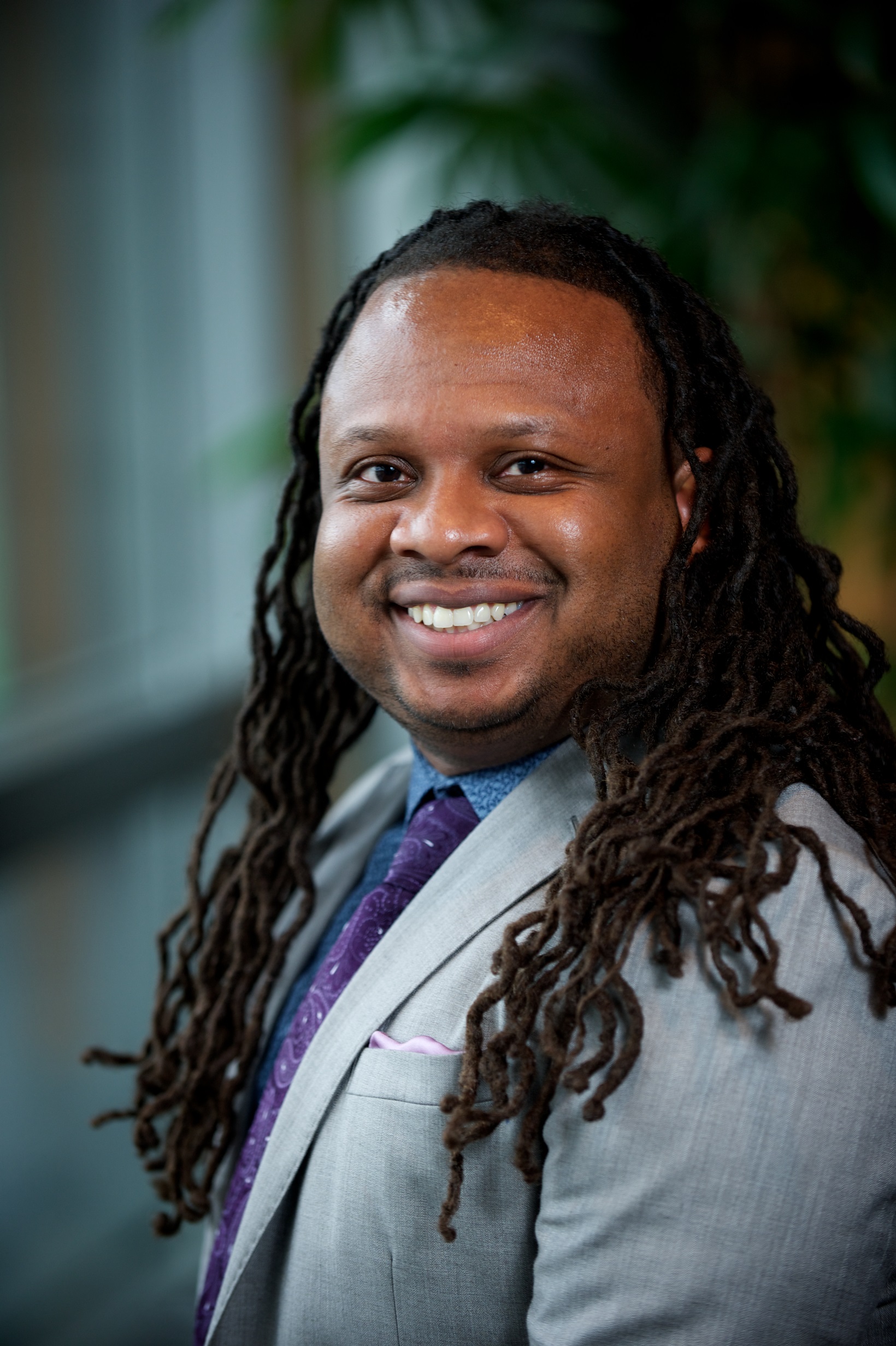 Keon L. Gilbert, DrPH, MA, MPA is currently an Assistant Professor at the Saint Louis University School of Public Health in the Division of Behavioral Science/Health Education within the Department of Community Health Sciences. His primary research interests seek to reduce health disparities through research and interventions that will prevent disease and promote healthy behaviors. His work applies quantitative and qualitative methods in areas such as social capital, community capacity, organizational readiness, community based participatory research, and with populations such as African American men. Dr. Gilbert's key research interests include social capital, health disparities, African American Men's health, and interventions to prevent chronic diseases. Dr. Gilbert's work draws on his inter-disciplinary training in Biology, African American Studies, Public Affairs and Public Health to investigate the intersection of racial identity, racial socialization, and structural racism as an important, yet unexplored, social determinant of African American male's health across the lifecourse.  
Khaleelah Green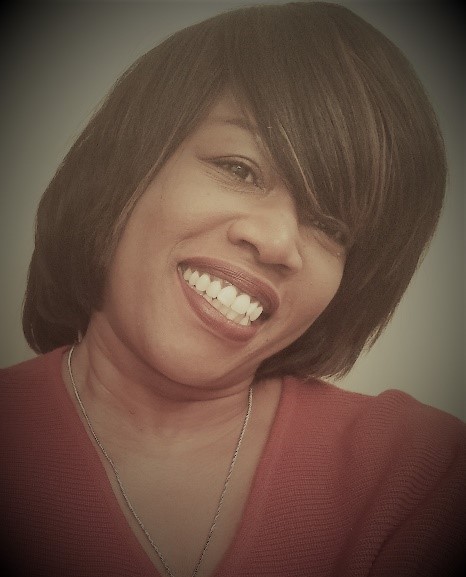 Khaleelah Green was born and raised in St. Louis, Missouri, and graduated from St. Louis Public Schools. She earned her Master of Arts degree in Mental Health Counseling and Vocational Rehabilitation Counseling from Maryville University. Ms. Green is a Licensed Professional Counselor in the State of Missouri, practicing as a Clinical Case Manager at St. Anthony's Hospital – Hyland Behavioral Health. She is also a certified member of the National Board of Certified Counselors and an Adjunct Professor at St. Louis Community College. 
Justine Craig Meyer, CFRE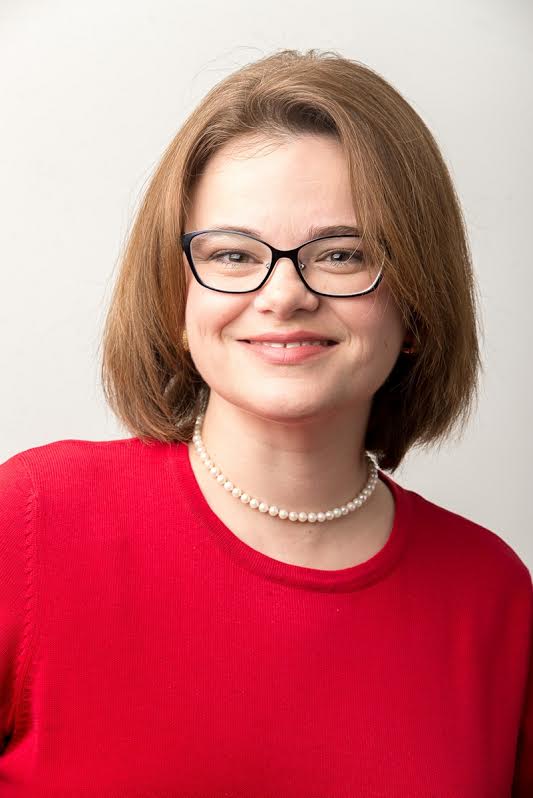 Justine Craig-Meyer, CFRE, is the Senior Associate Director of Development in the School of Engineering & Applied Science for Washington University in Saint Louis. She previously served as Chief Development and Communications Officer (CDO) for DOORWAYS, a $9M housing organization based in the City of Saint Louis's Central West End neighborhood. DOORWAYS provides housing for more than 3,000 people affected by HIV in more than 100 counties in Missouri and Illinois.
Susan Kendig, MSN, JD, WHNP-BC, FAANP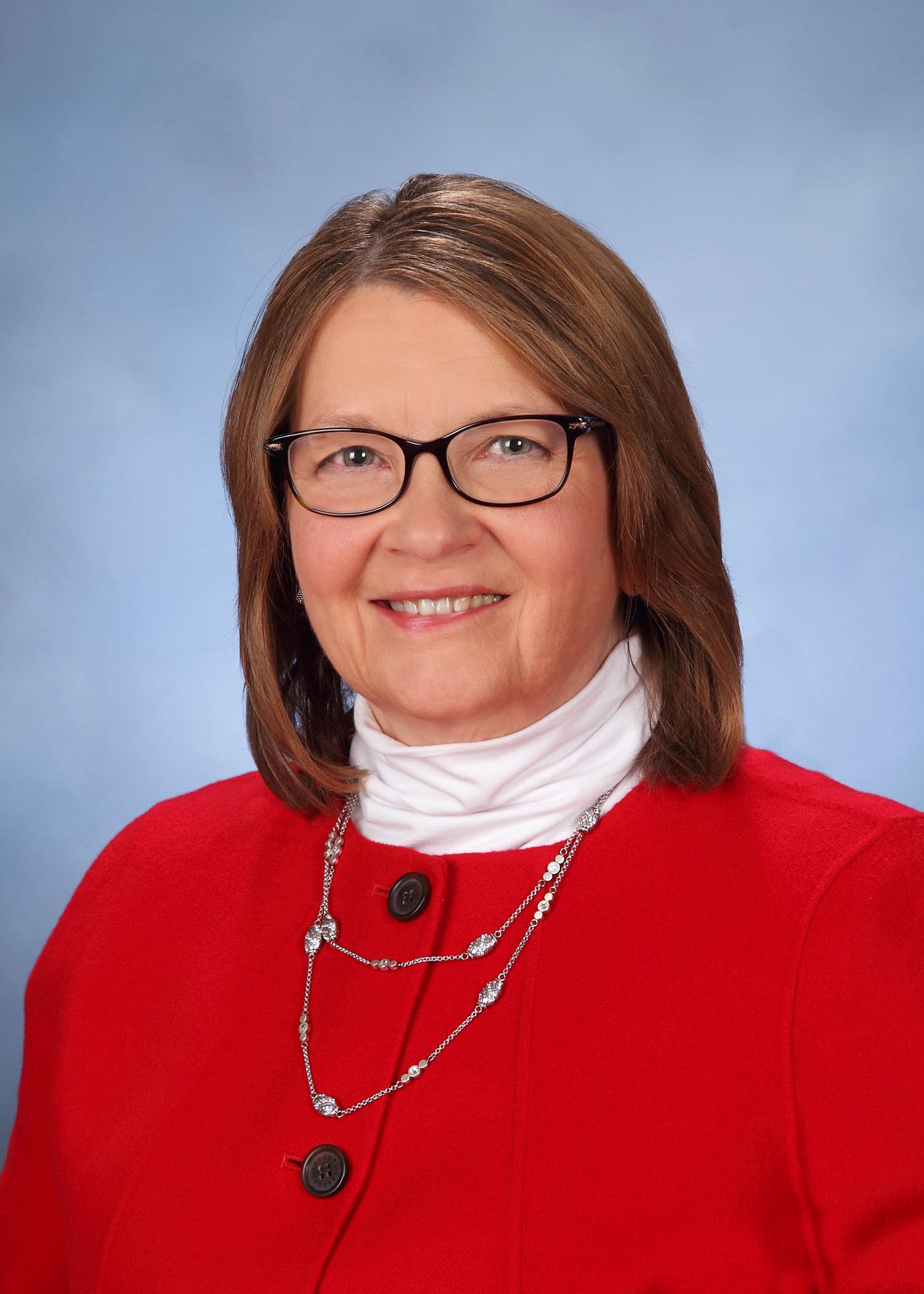 Susan Kendig, MSN, JD, WHNP-BC, FAANP, is a Women's Health Integration Specialist with SSM Health – St. Mary's Hospital in St. Louis, MO. Prior to joining SSM Health – St. Mary's she was a teaching professor at the University of Missouri-St. Louis, where she led the Women's Health Nurse Practitioner program for almost two decades.
Paul Lee, DC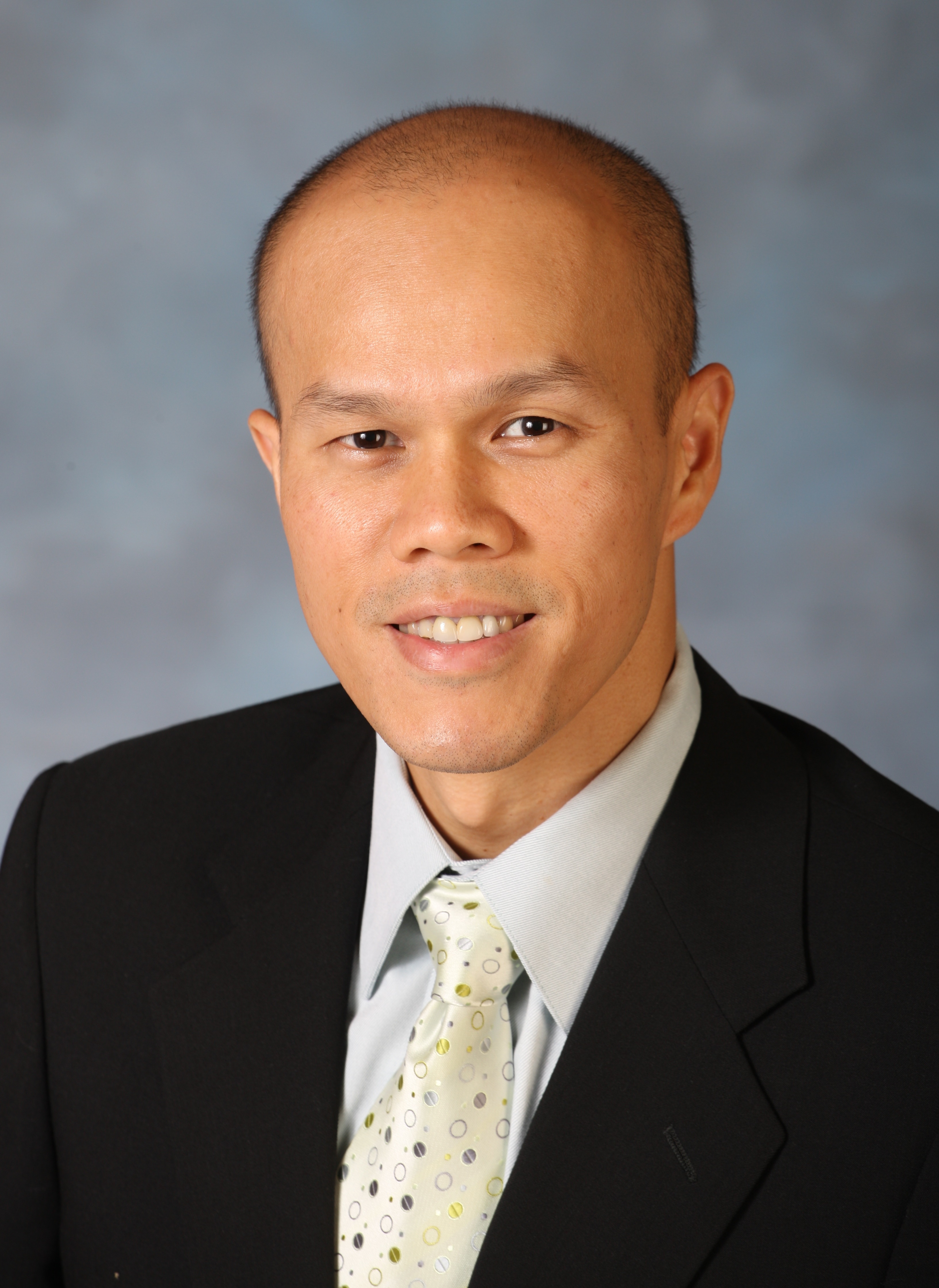 Dr. Paul Lee, DC, was born in Vietnam and came to America when he was 11 years old. He graduated from Truman State and Logan universities. Dr. Lee has worked as a chiropractor for 20 years. He and his wife own a Vietnamese restaurant and he runs a Chinese martial arts school. Beside English, he speaks Chinese and Vietnamese.
Timothy D. McBride, PhD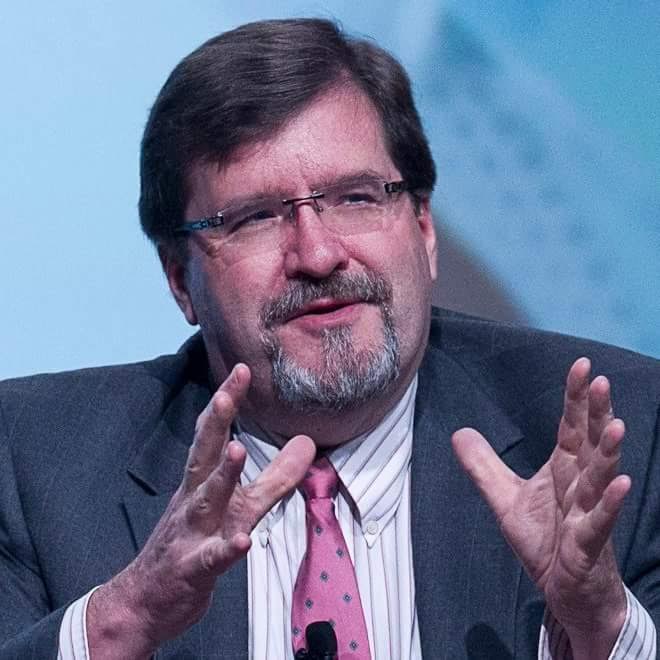 Timothy McBride, PhD, is currently a Professor in the Brown School at Washington University in St. Louis. Dr. McBride, who received his Ph.D. in economics from the University of Wisconsin, focuses his research in the areas of health economics, health policy, and aging. In particular, most of his research focuses on Medicare policy, health reform, the uninsured and insurance markets, rural health, Medicaid, and long-term care. 
Alma Poljarevic, PhD, LMFT, PPC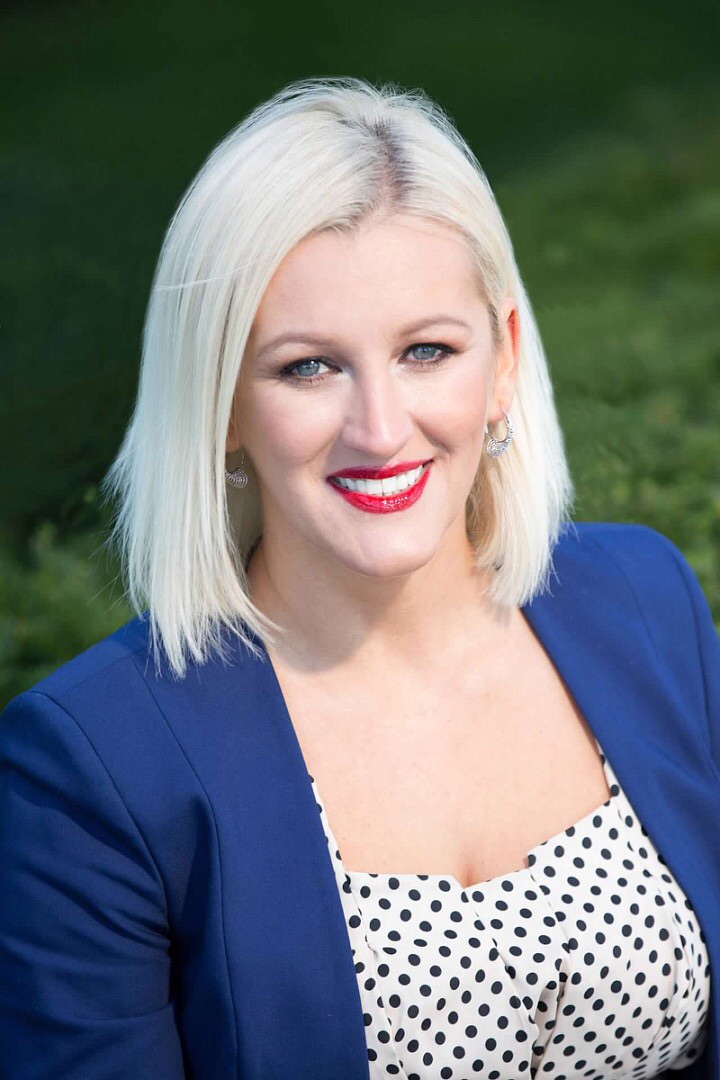 Alma Poljarevic, PhD, is a licensed marriage and family therapist and a licensed professional counselor in the state of MO. She is currently working at Lutheran Family and Children's Services and in private practice, providing therapy to children and families. She moved to the USA at age 17 as a refugee from Bosnia-Herzegovina. Her focus is working with minority groups who have experienced loss and trauma. Dr. Poljarevic completed both her MA and Ph.D. degree at Saint Louis University. She has been a member of the board since February 2016.
Jorge Riopedre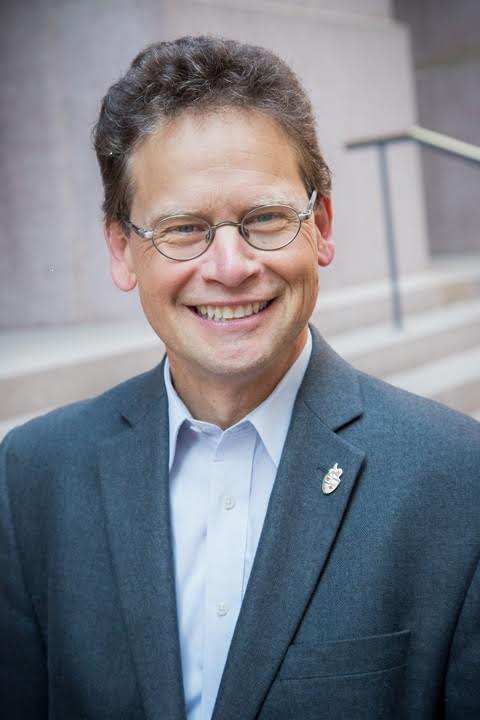 Jorge Riopedre is the President of Casa de Salud, a clinic providing high-quality, low-cost clinical and mental healthcare to the uninsured, focusing on the foreign born community of the St. Louis region. He is the former executive director of the Hispanic Chamber of Commerce of Metropolitan St. Louis. Jorge has a degree in Communications from Loyola University in New Orleans, and is a 2015 USA Eisenhower Fellow. He was appointed by former Missouri Governor Matt Blunt to the Hispanic Business, Culture &Trade Commission, and by Governor Jay Nixon to the Missouri Complete Count Commission. 
Previous members
Theresa Mayberry, PhD
Mary Jo Condon, MPPA
Melody S. Goodman, PhD, MS
Keith Elder, PhD, MPH, MPA