Khaleelah Green
Joint Boards of Health and Hospitals member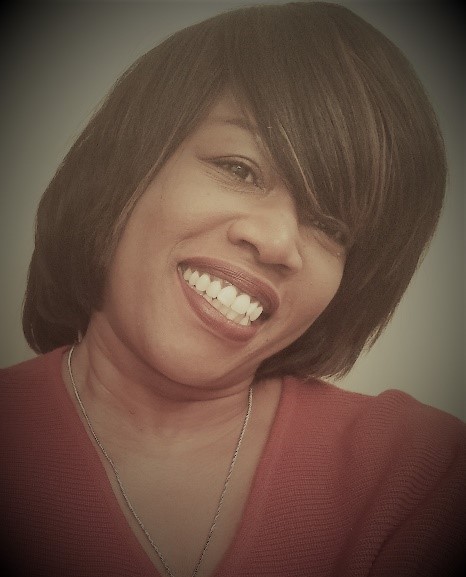 Khaleelah Green was born and raised in St. Louis, Missouri, and graduated from St. Louis Public Schools. She is a Licensed Professional Counselor in the State of Missouri, practicing as a Clinical Case Manager at St. Anthony's Hospital – Hyland Behavioral Health. 
Ms. Green earned her Master of Arts degree in Mental Health Counseling and Vocational Rehabilitation Counseling from Maryville University. Her education and professional background in helping individuals with the mind, disabilities, and career give her a unique and effective approach to counseling. She works to provide her clients treatment plans that they can use in their everyday lives to help them achieve their goals. Her experience includes treating adolescents and adults from diverse backgrounds with an array of concerns, including severe mental health and behavioral issues. 
Outside of counseling, she has worked as a Qualified Mental Health Professional (QMHP). In this capacity, she helped adolescents and adults with developmental disabilities, Cerebral Palsy, and those on the Autism Spectrum, gain independent living skills. As the Interim Director of the Mark Twain Community Resource, Ms. Green helped secure employment for over twenty individuals in the criminal justice system (felons and parolees), and she secured a ten-thousand-dollar employment grant from the Boy Scouts of America to employ over fifty St. Louis City adolescents and teens.
Her training in Integrative, Cognitive Behavioral and Motivational Therapy complements her humanistic philosophy of Cognitive – Behavioral Therapy.  She is a certified member of the National Board of Certified Counselors and an Adjunct Professor at St. Louis Community College. She holds several certifications, and maintains professional development by attending national and local conferences, and by keeping up with current therapy research and supervision.  
Education
Bachelor of Arts, National-Louis University, Wheaton, IL
Master of Arts, Maryville University, Chesterfield, MO
License/Certifications
National Certified Counselor (NCC) 
Qualified Mental Health Professional (QMPH)