Health Department
The Department of Health is responsible for the health and safety of the community.
Top Requested Pages
Contact Info
Phone: (314) 612-5100
Address:
1520 Market
Room 4051
Hours:
Monday - Friday 8:00am - 5:00pm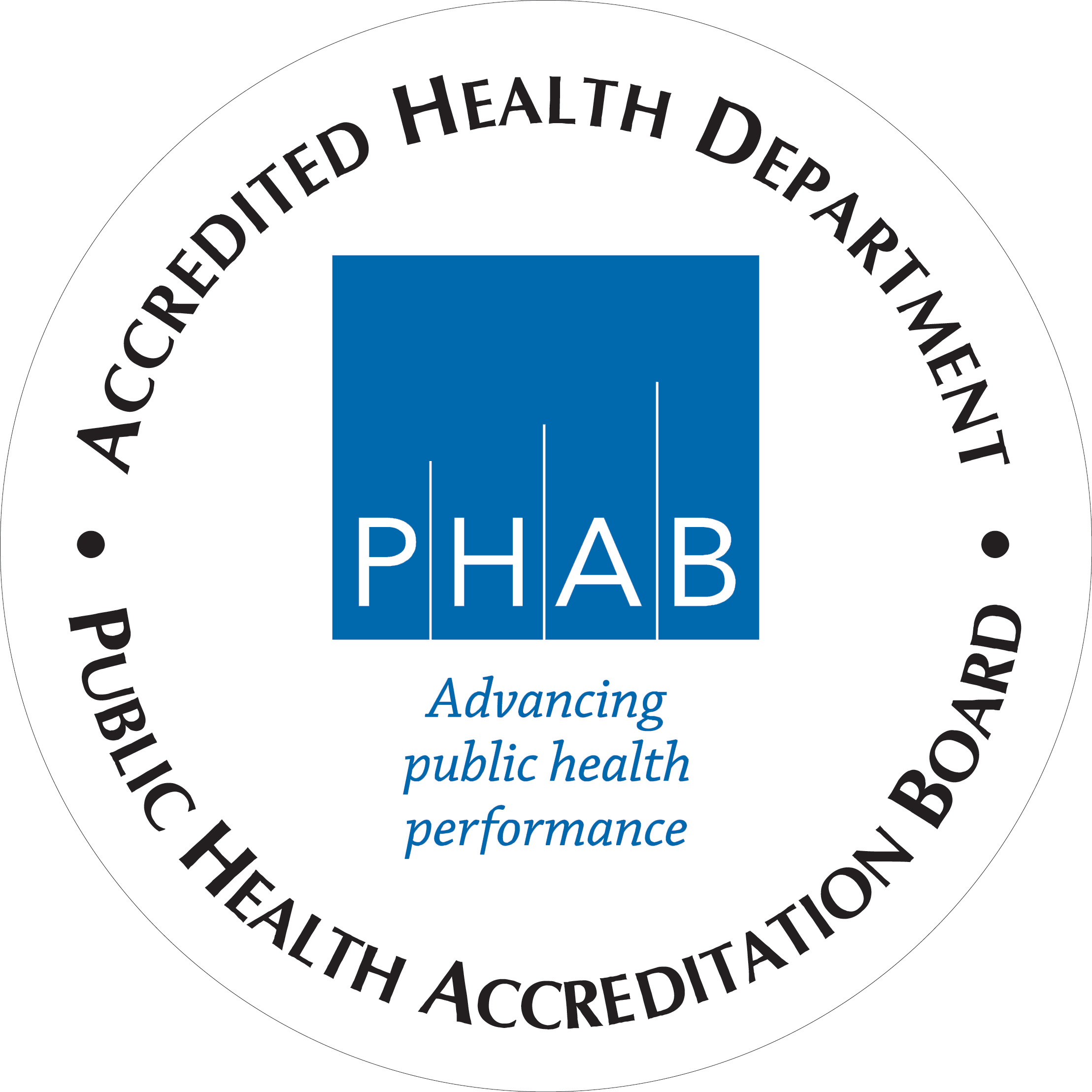 Nationally Accredited by the
   Public Health Accreditation Board
               February 20, 2018
Notice Under the Americans With Disabilities Act 
If you require any reasonable modifications or auxiliary aids and services for effective communication because of a disability, call (314) 657-1480 or email health@stlouis-mo.gov 48 hours in advance.
Resources and Initiatives
Heroin Abuse Resources
Review the list of resources and download the flyer
Need to talk?      Feeling depressed?
In a crisis?     Thoughts of Suicide?
Contact Behavioral Health Response
Talk to a clinician 24/7 every day of the year
Call 314-469-6644 / 800-811-4760
314-469-3638 (TTY) / BHRStl.org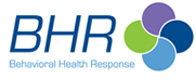 Alzheimer's Association
The Alzheimer's Association Greater Missouri Chapter works to increase access to support and services throughout 96 counties (86 in Missouri and 10 in Illinois). 
It's mission is to eliminate Alzheimer's disease through the advancement of research; to provide and enhance care and support for all affected; and to reduce the risk of dementia through the promotion of brain health.
Saint Louis Story Stitchers
Saint Louis Story Stitchers
erase real and perceived divisions through cultural exploration and arts practice by stitching together our city.
The program works to document Saint Louis through art and word to promote understanding, civic pride, intergenerational relationships and literacy.
Collective artists work alongside twenty 15-24 year old urban youth living in economically disadvantaged areas to collect stories, reframe and retell them using the arts, direct community engagement, storytelling, publishing and the Internet to promote a better educated, more peaceful and caring society.
Saint Louis Story Stitchers Not Another One Video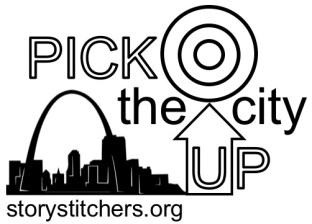 Alive and Well STL
Alive and Well STL is a community-wide effort focused on reducing the impact of toxic stress and trauma on our health and wellbeing.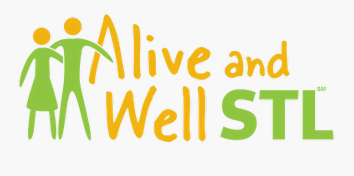 Emerging and Highly Infectious Disease Portal
The Emerging and Highly Infectious Disease (EEHID) Portal provides free, up-to date, and consistent access to hundreds of best practice resources and courses for emerging and highly infectious diseases.
You may access the portal at www.eehid.com/ 

MO-HOPE Project
MO-HOPE Project [Missouri Opioid-Heroin Overdose Prevention and Education Project]
MO-HOPE is working to reduce opioid overdose deaths in the eastern region of Missouri.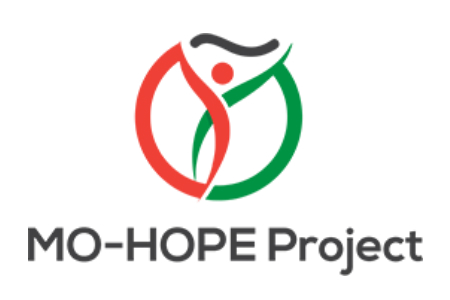 Contact Information
Email Department of Health
More Contact Info
Phone: (314) 612-5100
Fax: (314) 612-5105
Hours:
Monday - Friday
8:00am - 5:00pm
Address:
1520 Market , Room 4051
St. Louis, Missouri 63103
To report a public health emergency outside of office hours, please call 911.

To request a City service, file a complaint/compliment, or report problems affecting the public health, call the Citizens' Service Bureau at (314) 622-4800.
Get directions to this address

23 comments from people like you have helped us improve this page. Keep the feedback coming!