Theresa Mayberry, PhD
Joint Boards of Health and Hospitals member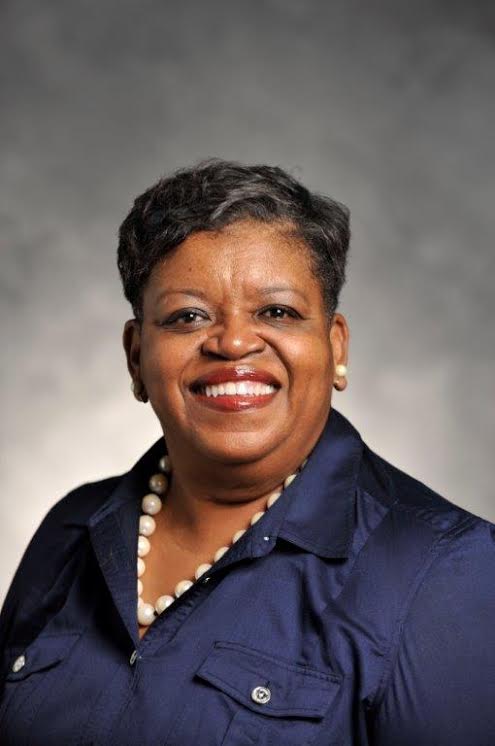 Theresa Mayberry, Ph.D. Theresa Mayberry, Ph.D. is a new retiree from the St. Louis County Children's Services Fund where she was the Chief Program Director for mental health and substance abuse investments for children and youth. The designated tax provides $40 million annually to 100 organizations providing services to more than 90,000 young people.  
Dr. Mayberry is the President of an organizational and executive development consulting practice. She has extensive executive leadership and consulting expertise in the nonprofit, private, charitable, and government sectors. Nationally, more than five hundred organizations have benefited from her assistance and leadership.  
In 2009, Dr. Mayberry added to her leadership work by accepting the position of Executive Vice President/Chief of Staff for the Wyman Center, a position designed specifically for her. She provided direction and leadership to the executive team with the goal of increasing the scope and scale of Wyman's Youth Development Programs. Today, Wyman delivers youth development programs in 33 states serving more than 50,000 teens. 
Nonprofit Services Center of Missouri as Project Director of Leadership Education. She is currently a senior consulting associate for leadership programs. 
Dr. Mayberry earned her undergraduate degree in Social Science at George Williams College, Downers Grove, IL. Her post-graduate work includes a Masters of Science in Counseling Psychology, and a doctorate in Social Work from University of Illinois at Chicago, Jane Addams College of Social Work. 
She has more than 40 years of experience in leading and transforming organizations, successful programs and policy development concentrating on improved service delivery systems for children, families, and communities. For decades, she has invested in public policy solutions to improve the opportunities for all segments of society, particularly the least served. 
Dr. Mayberry's professional experience includes positions as the President and CEO of Grace Hill Settlement House, St. Louis, MO;Director of Leadership Education, Nonprofit Services Center, St. Louis, MO;Director of Early Care and Education for the Caroline and Sigmund Schott Foundation in Boston, MA;and Bureau Deputy Director for the Illinois Department of Children &Family Services. 
Dr. Mayberry is an Annie E. Casey Children and Family Fellows alumnus, where she was involved with the design and implementation of the national policy group, Corporate Voices for Working Families. 
She is a tireless volunteer in civic and advocacy organizations. Those include: Trustee, Missouri Foundation for Health;Board, Cornerstone Early Learning Center;Board, The Soulard School;and City of St. Louis Department of Health. 
St. Louis County issued a proclamation for the Dr. Theresa Mayberry Day (December 18, 2015) among the honors she has received for her service to children and families. The St. Louis American Foundation recognized Dr. Mayberry as the 2006 Non-Profit Executive of the Year and SSDN named her the Children's Champion in 2008. Dr. Mayberry has published articles on organizational transformation and early childhood education. She is a frequent speaker, panel-member, and facilitator on public policy issues spotlighting solutions to improve conditions for the disadvantaged and those institutions that serve them.