Food and Beverage Control Program
Inspects and permits restaurants, taverns, food booths at fairs and festivals, and other establishments serving food to ensure food safety.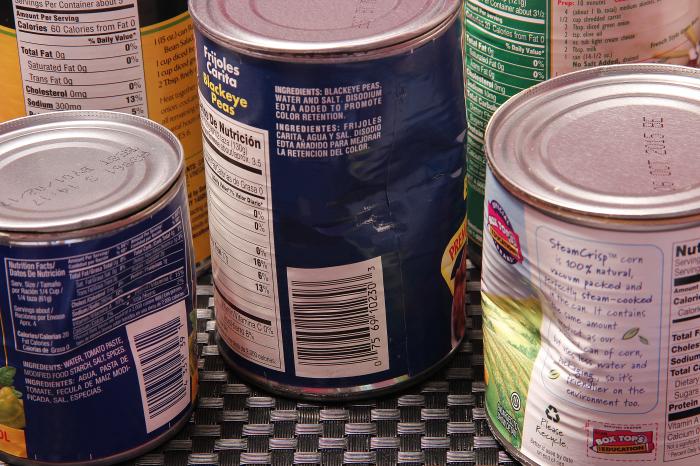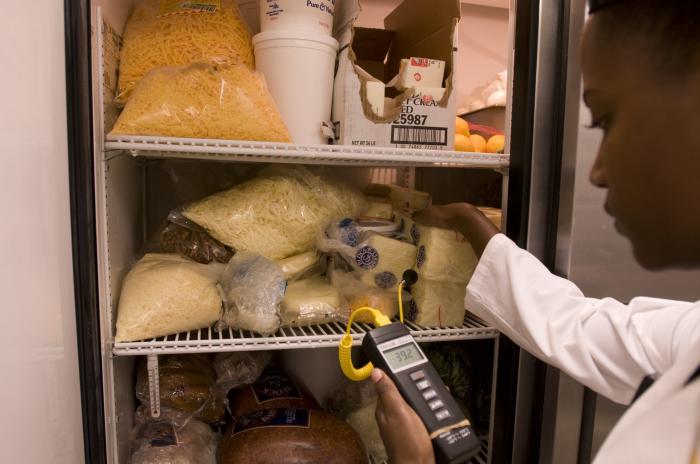 Information for Food and Beverage Establishments
Payments for food permits are accepted between the hours of 8:00 a.m. and 4:00 p.m. Monday-Friday, except on city holidays. Please bring a business check or money order. 
Reports and Data
Food and Beverage Regulations
Food Safety Information
Food Control Concerns
Report any concerns regarding a foodborne illness or problems with an establishment to the Citizens' Service Bureau (CSB) online or call (314) 622-4800. 
Food Safety STL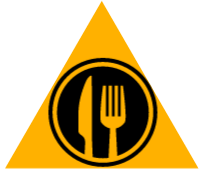 Food Safety STL is a project aimed at detecting and responding to suspected cases of foodborne illness in the community through the use of Twitter.
Questions?
Have questions about Food Control? Call 314-657-1539 for additional information. 
5 comments from people like you have helped us improve this page. Keep the feedback coming!