Biddle Housing Opportunities Center
About the Biddle Housing Opportunities Center's Daytime Service Center and Overnight Emergency Shelter project
About Biddle Housing Opportunities Center 
Biddle Housing Opportunities Center (BHOC) is a facility owned by the City of St. Louis and operated by Peter & Paul Community Services to provide emergency shelter to single adult men experiencing homelessness.  BHOC operates under the principles of Housing First and participates in the St. Louis Continuum of Care Coordinated Entry System. 
For shelter referral, contact the St. Louis Housing Helpline at (314) 802-5444, United Way 2-1-1 or visit the St. Patrick Center - Welcome Center (800 N. Tucker St., St. Louis, MO  63101) Monday - Friday, 8 am - 4 pm.
Contact:
Biddle Housing Opportunities Center 
Phone: (314) 612-1675
1212 N. 13th St. 
St. Louis, MO 63101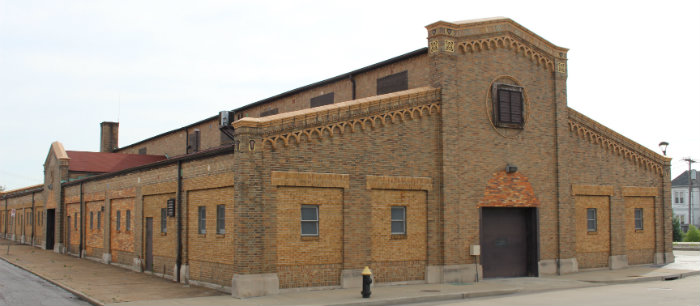 The Biddle Housing Opportunities Center by William Bailey, (PDA) Planning & Urban Design Agency GIS & Graphics Department
1 comment from someone like you has helped us improve this page. Keep the feedback coming!