Biddle Housing Opportunities Center
About the Biddle Housing Opportunities Center's Daytime Service Center and Overnight Emergency Shelter project
About the Biddle Housing Opportunities Center Project
Biddle is a facility owned by the City of St. Louis and operated by St. Patrick Center and Peter & Paul Community Services to serve as a Daytime Service Center and Overnight Emergency Shelter as part of a "Housing First" Coordinated Entry Collaboration between the City of St. Louis and the St. Louis City Continuum of Care (CoC). 
Contact:
Biddle Housing Opportunities Center 
Phone: (314) 612-1675
1212 N. 13th St. 
St. Louis, MO 63101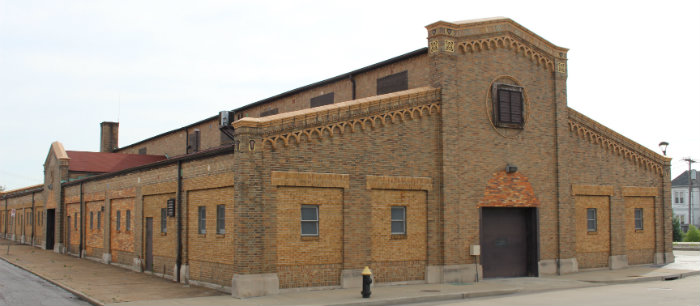 The Biddle Housing Opportunities Center by William Bailey, (PDA) Planning & Urban Design Agency GIS & Graphics Department
1 comment from someone like you has helped us improve this page. Keep the feedback coming!