This article is 4 years old. It was published on May 1, 2019.
The Land Reutilization Authority of the City of St. Louis, Missouri (LRA) this month will release the maintenance liens on 83 lots it transferred to neighboring landowners through its Mow to Own Program.
The Mow to Own Program allows St. Louis residents to take ownership of LRA lots that are adjacent to their properties. Residents must commit to maintain the lots and keep current on real estate taxes. When the property is transferred to the resident, a
maintenance lien is recorded against the property and remains for 24 months.
Since the program began in 2016, 266 lots have been transferred from the LRA to private citizens and are now back on the City's tax roll, generating thousands of dollars a year in new revenue.
Featured Mow to Own Properties
5546 W. Florrissant Ave.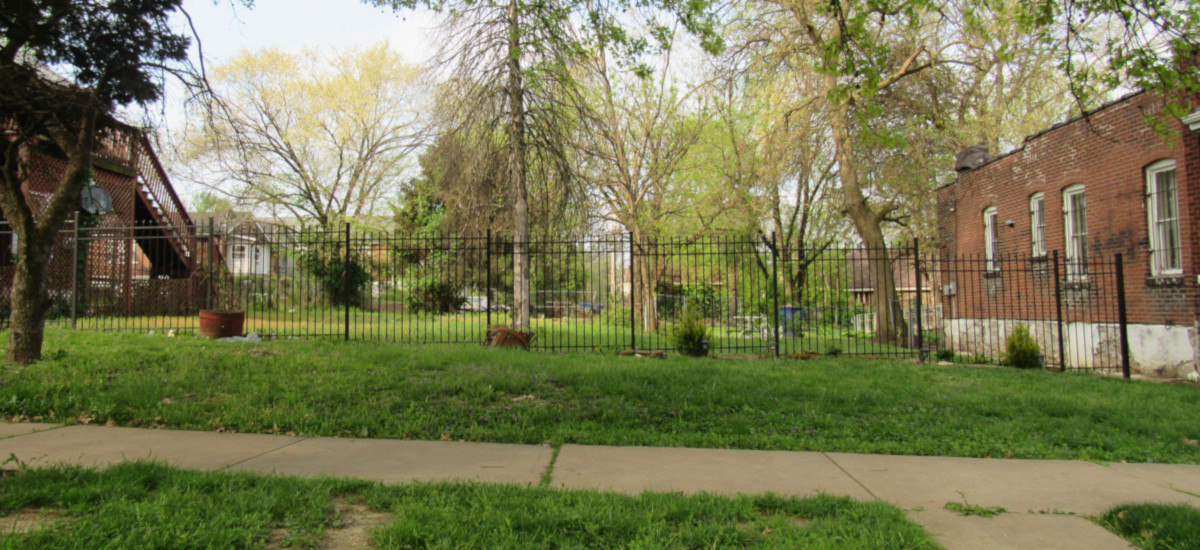 2169 College Ave.

4322 Prairie Ave.
Department:


Land Reutilization Authority
St. Louis Development Corporation

Related Resources
Documents