Brightside St. Louis
Dedicated to cleaning, greening St. Louis since 1982
Overview
Brightside St. Louis (formerly Operation Brightside) is the region's oldest and most comprehensive not-for-profit cleaning and greening initiative.  
We enrich and beautify St. Louis by restoring, maintaining and growing the community landscape. Our mission is to improve the quality of life in our community by educating, engaging and inspiring St. Louisans to make our region cleaner, greener and more environmentally sustainable.
Cleaner neighborhoods make people feel safer. Cleaner, greener communities result in higher property values. Attractive areas invite investment, including new homes and commercial enterprises.
Volunteer with Brightside
Brightside St. Louis holds beautification events year-round and relies on volunteers. Check out upcoming events and contact us to volunteer.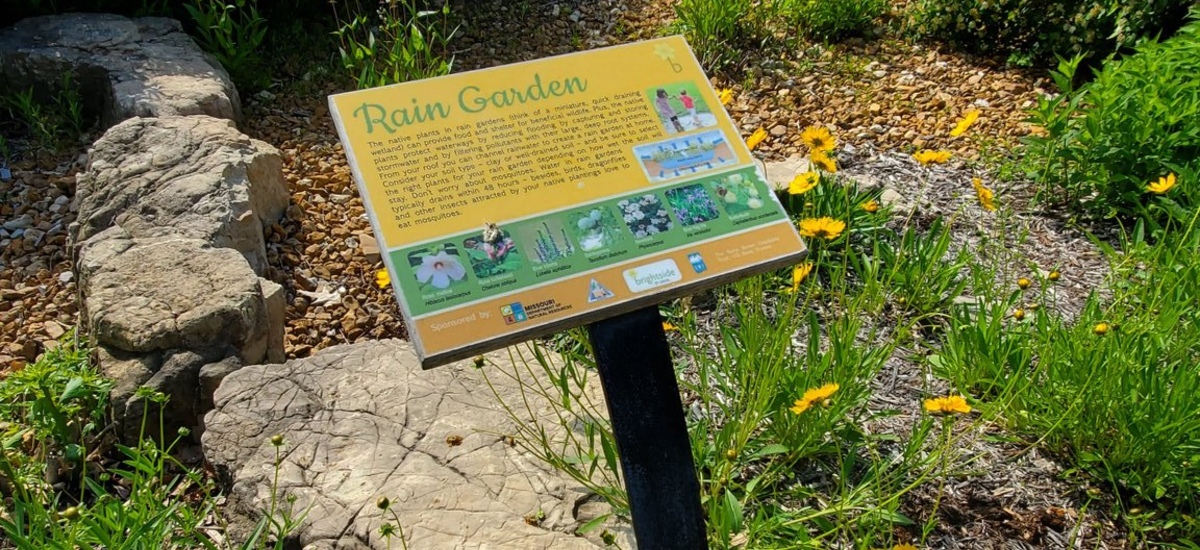 Brightside St. Louis Menu
Contact Information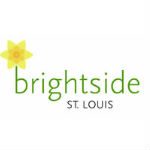 Email: info@brightsidestl.org
Phone: (314) 772-4646
Fax: (314) 772-7444
Hours:
Monday - Friday
8:30am - 5:00 PM
External Website:
http://www.brightsidestl.org/
Address:
4646 Shenandoah Avenue
St. Louis, Missouri 63110
Corner of Kinghshighway and Vandeventer, across the street from Kinghshighway branch of the St. Louis Public Library.  Street parking available.

Get directions to this address