Benton Park Historic District
Benton Park Local District ordinance, standards and boundary map
Benton Park Historic District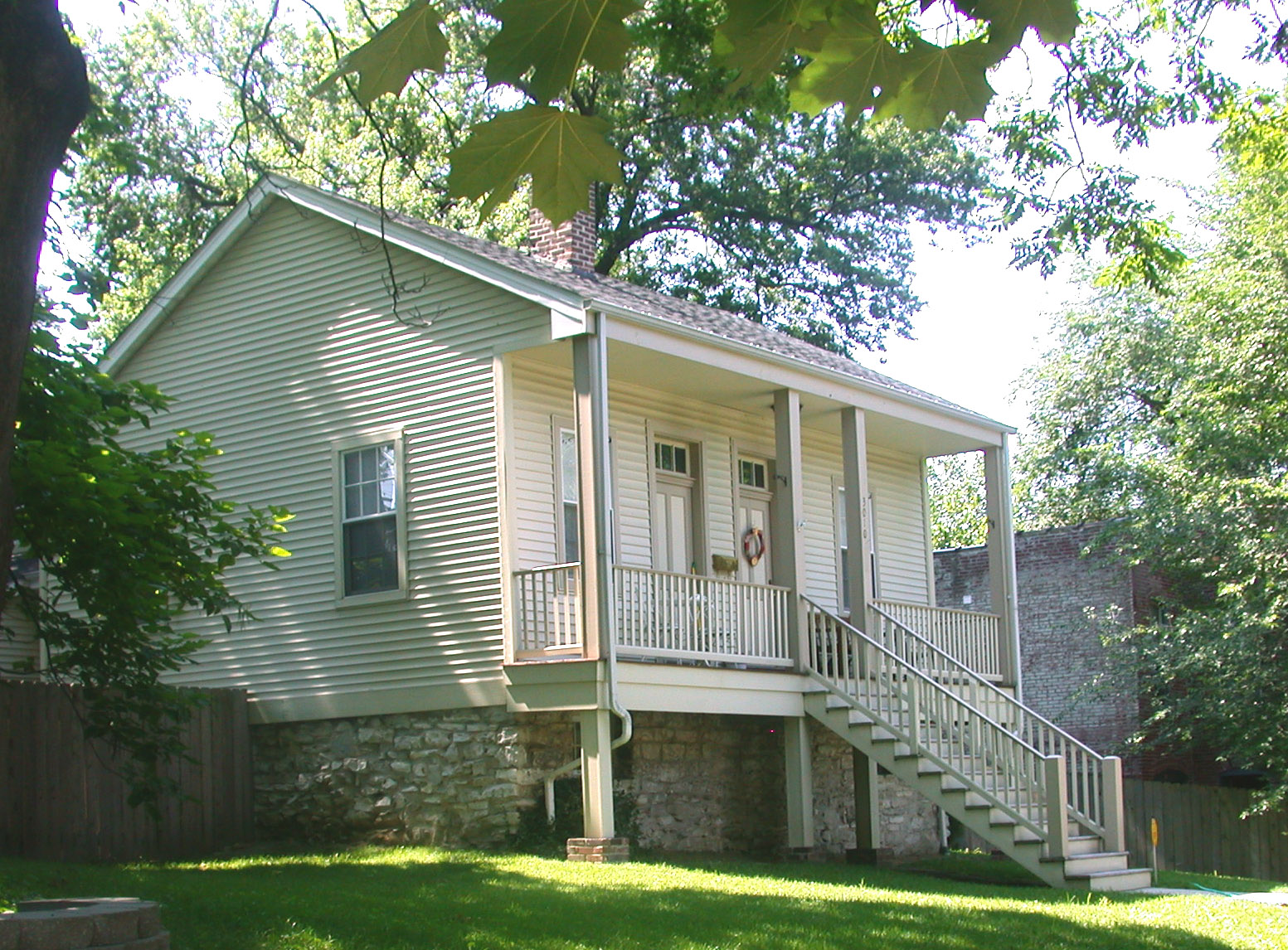 Benton Park is a neighborhood of mid-19th- to early 20th-century buildings and contains some of the oldest structures remaining in the City. Originally settled by German immigrants who worked in breweries and other nearby industries, the neighborhood retains its European character and is noted for the variety of its early property types. Benton Park, established in 1866 and named for Missouri Senator Thomas Hart Benton, gives its name to the district.
The small house on the left was constructed just north of Benton Park by a member of the Icarian utopian community, who arrived in St. Louis in 1859.  They settled for a short time in the Benton Park neighborhood a several of their buildings still remain.
The Benton Park District was entered in the National Register of Historic Places in 1985 and became a City historic district in 2006.