Bethlehem Lutheran Church-  City Landmark #82 (Demolished 2013)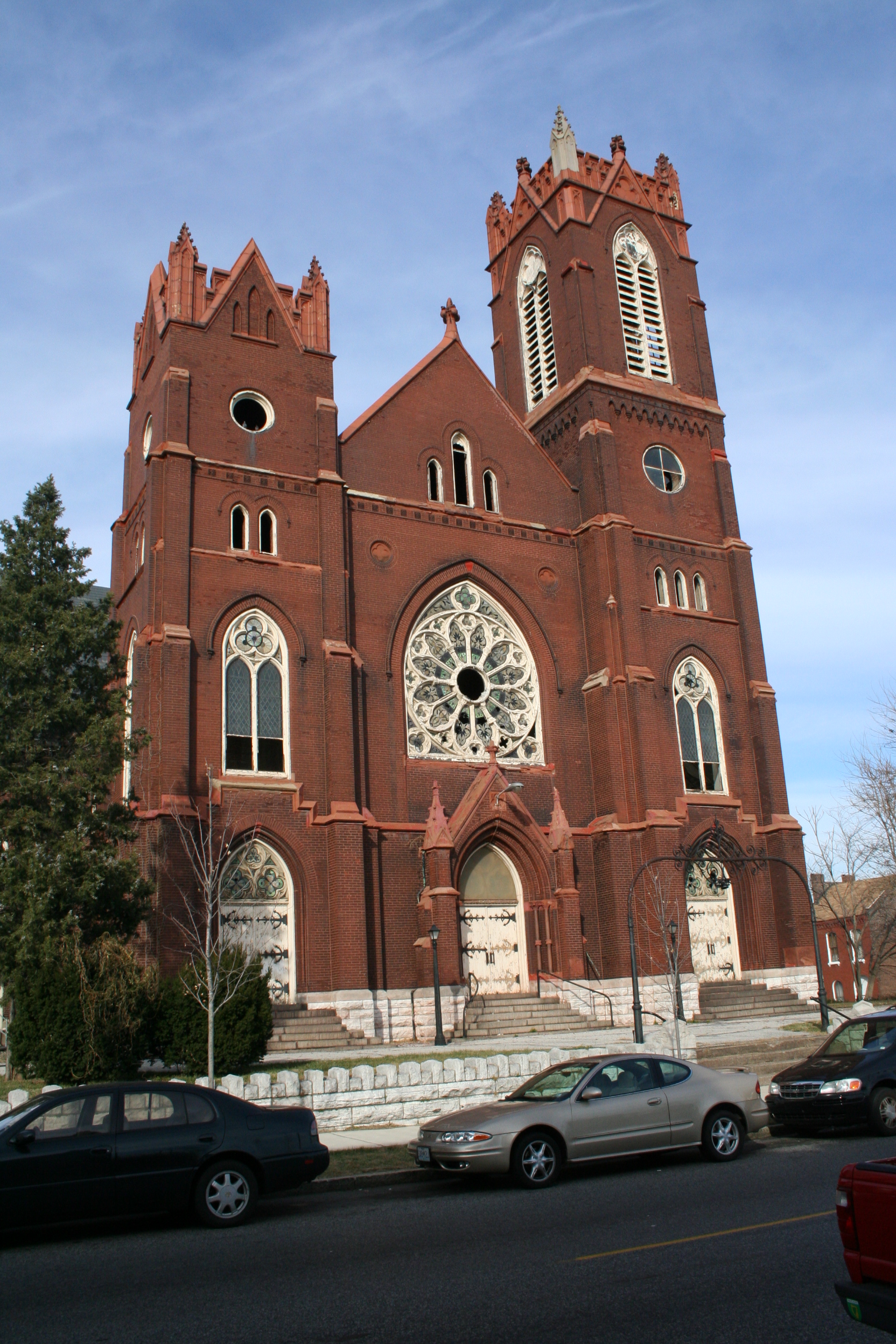 Located at 2153 Salisbury Avenue, the current Bethlehem Lutheran Church was constructed in 1895.  The parish was organized in 1849.  The church originally had two spires, but they were destroyed in a 1927 tornado.
The church became a City Landmark in 1976.