Convent of the Sisters of St. Joseph of Carondelet -
City Landmark #65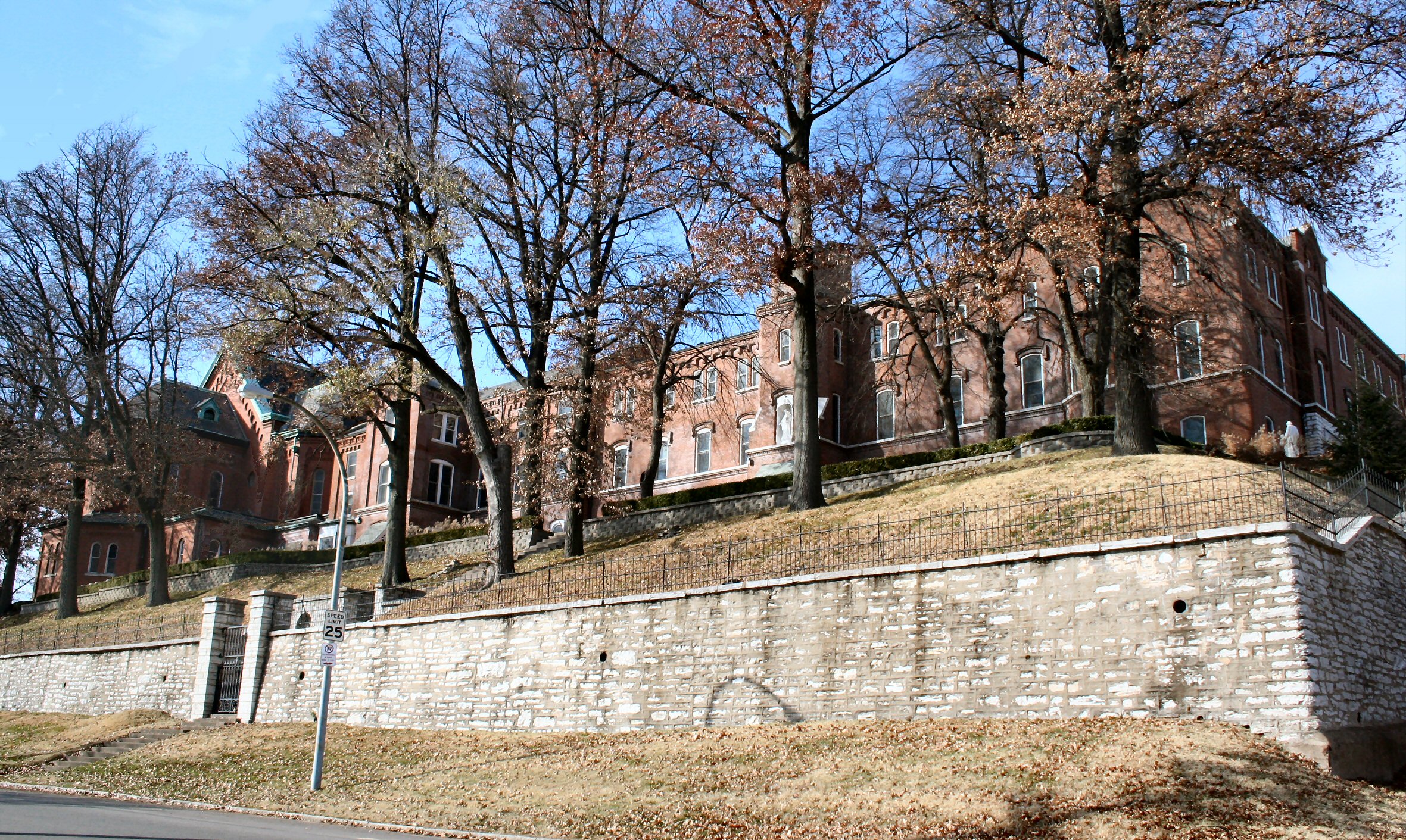 Located at 6400 Minnesota, the convent is the oldest religious institution in Carondelet dating from 1836.  The Renaissance style convent was constructed in 1841. The current chapel was constructed in 1897, it was designed by architect Aloysius Gillick. 
The convent became a City Landmark in 1976.