Cupples House - City Landmark #60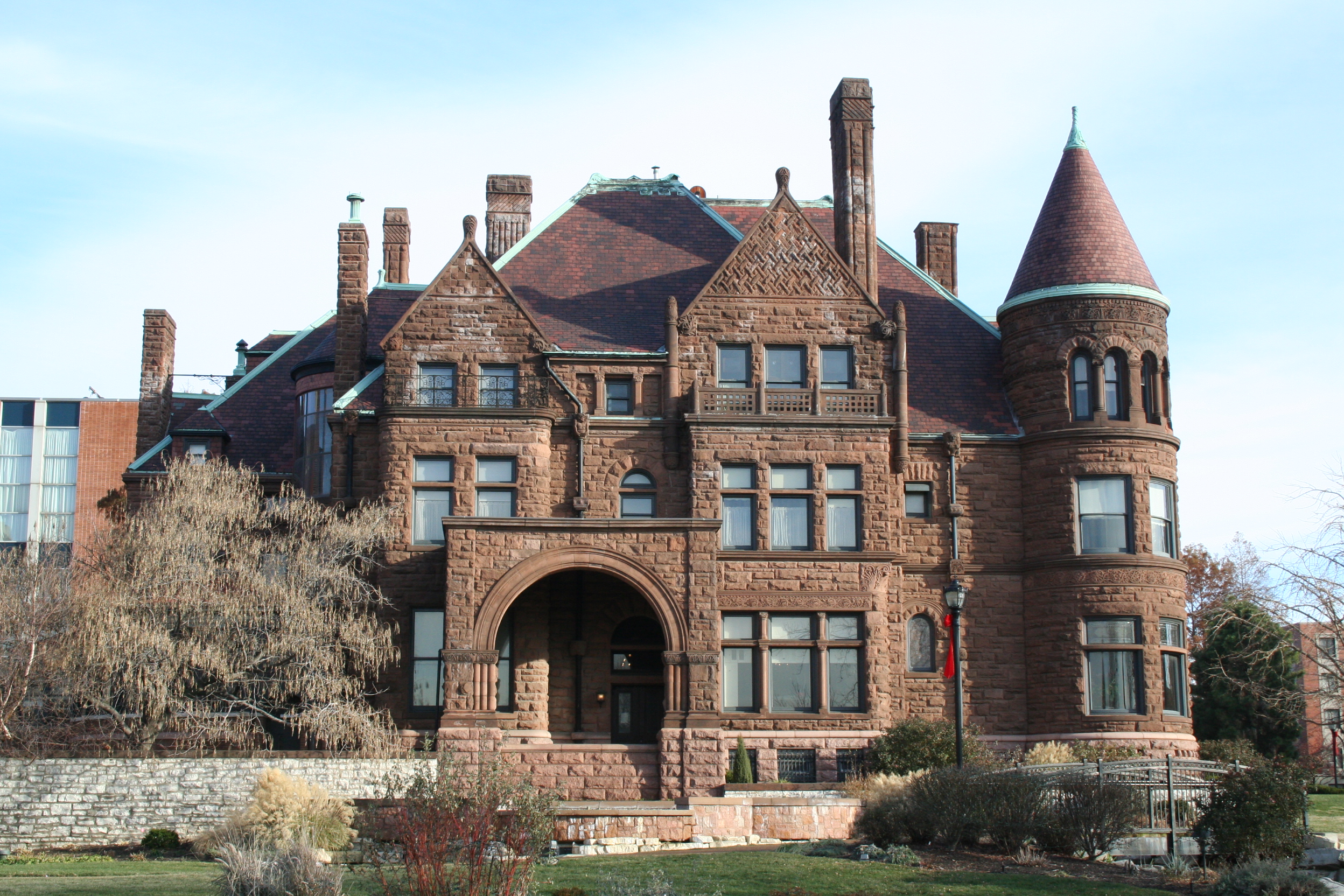 Samuel Cupples built his mansion in 1890.  Architect Thomas Annan design the colossal house in the popular Richardsonian Romanesque style.  The houses original address was 3673 West Pine Boulevard, which is now the heart of the St. Louis University campus.  The house now serves as a museum and art gallery.
The Cupples House became a City Landmark in 1973.
1 comment from someone like you has helped us improve this page. Keep the feedback coming!