Fox Theatre - City Landmark #79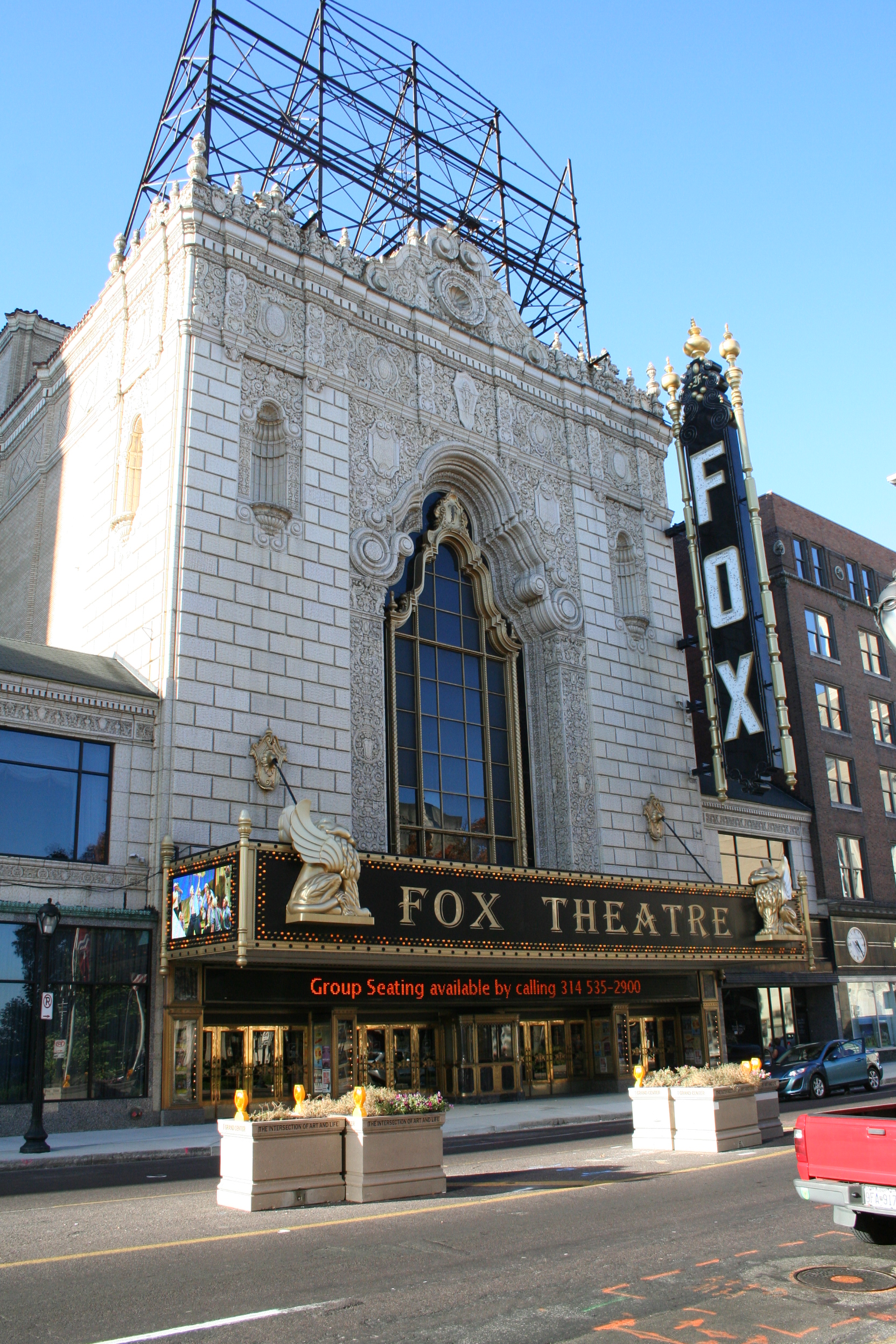 From the 1920's through the 1950's, Grand blvd. between Lindell and Delmar was the "bright white way' of St. Louis night life.  In addition to night clubs, bars, ball rooms, and restaurants, the area was the location of six theatres, presenting plays, vaudeville, musical comedies and first run motion pictures.  Largest and most ornate of these was the Fox Theatre.  Architect Howard Crane designed the theatre in a Siamese-Byzantine Baroque style in 1929. 
The '"Fabulous Fox" became a City Landmark in 1976.