Naked Truth Statue - City Landmark #27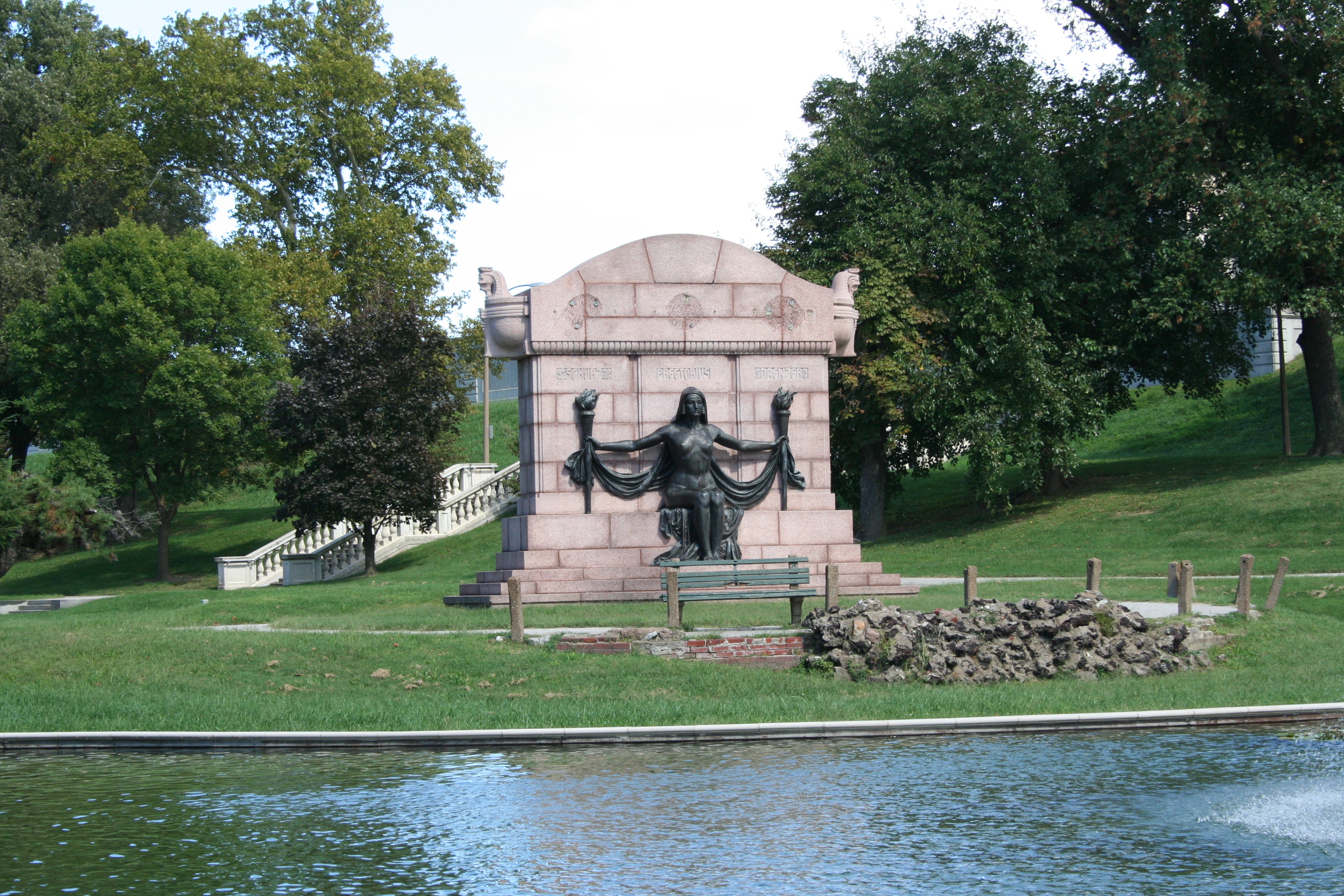 The statue was designed by German sculptor Wilhem Wandschneider.  The sculptures nudity was a source of controversy that ultimately led to the decision of using bronze as its primary material in hopes of deemphasizing the figure.  The statue was dedicated in 1914.  It was moved in 1969 when the construction of I-44 took portions of Reservoir Park.  It became a City Landmark in 1969 and is located at 1938 South Grand.
1 comment from someone like you has helped us improve this page. Keep the feedback coming!