Shining Light Tabernacle (previously Christ Church) - City Landmark #102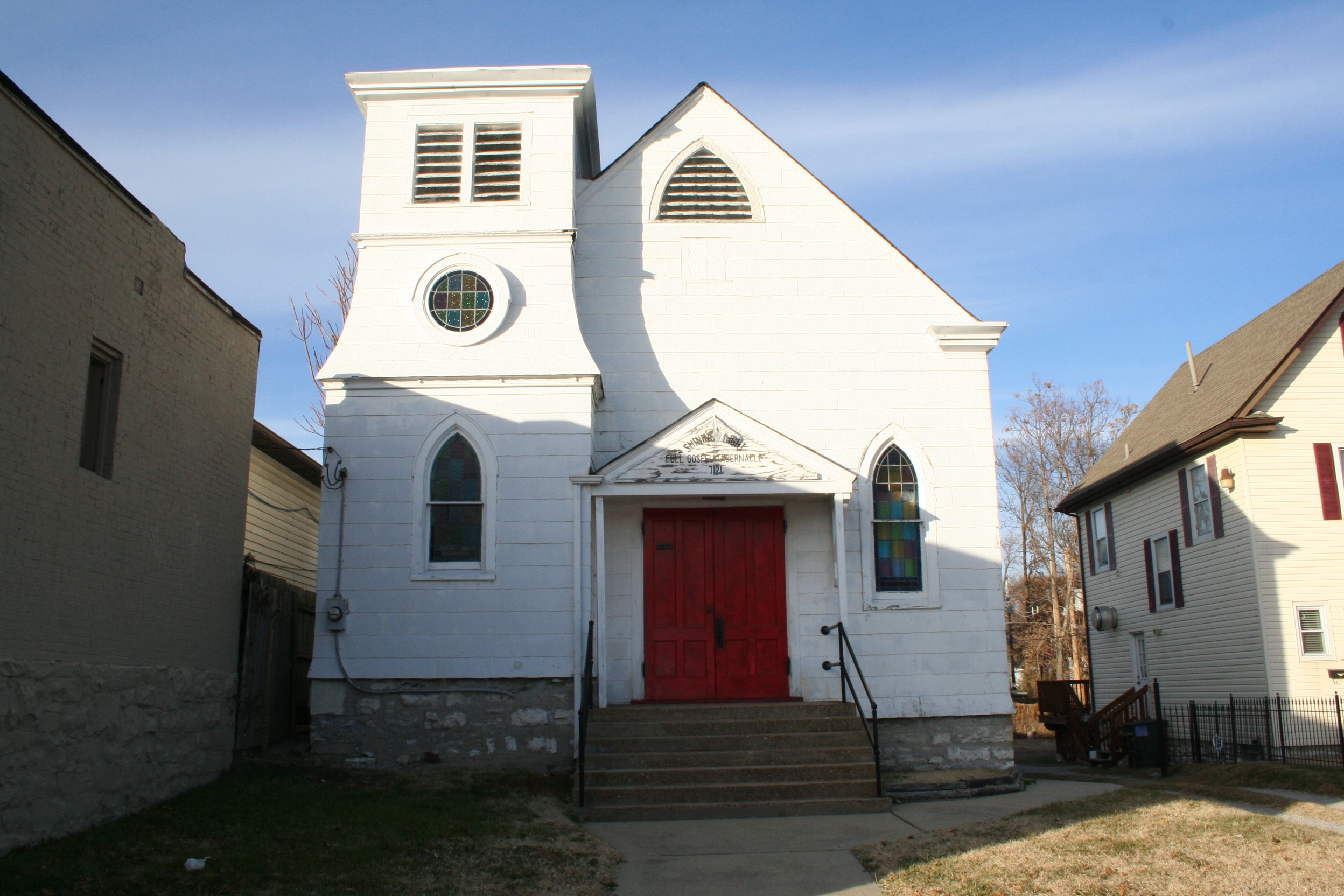 Located at 7121 Manchester Avenue, the Gothic Revival style Church was constructed in 1891.  The original function was a German Evangelical church that utilized the building up until 1966.
The church became a City Landmark in 1978.
1 comment from someone like you has helped us improve this page. Keep the feedback coming!