Westminster Presbyterian Church - City Landmark #72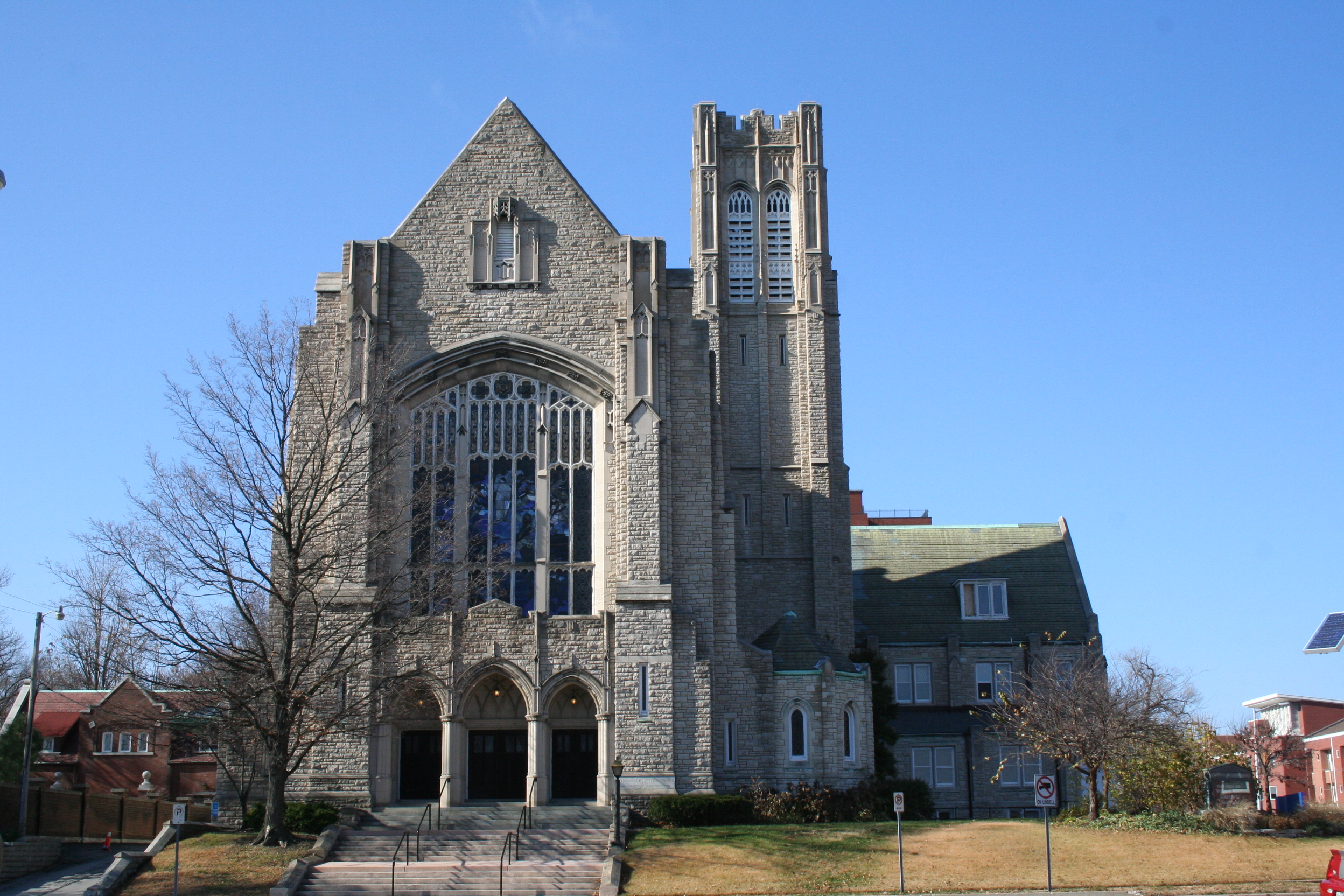 The English Gothic Church at 5300 Delmar Blvd. is the third home for the congregation.  It was designed by Albert Groves in 1916; all work was completed by 1925.  Groves designed the structure and the woodwork, the pews, the pulpit, the doors, and the choir.  The Windows are designed by Marx & Jones in the early twenties.
The church became a City Landmark in 1975.