Construction Updates
What's happening on site
Keep up with the latest construction updates and happenings on and around the NGA Site.
Due to the nature of th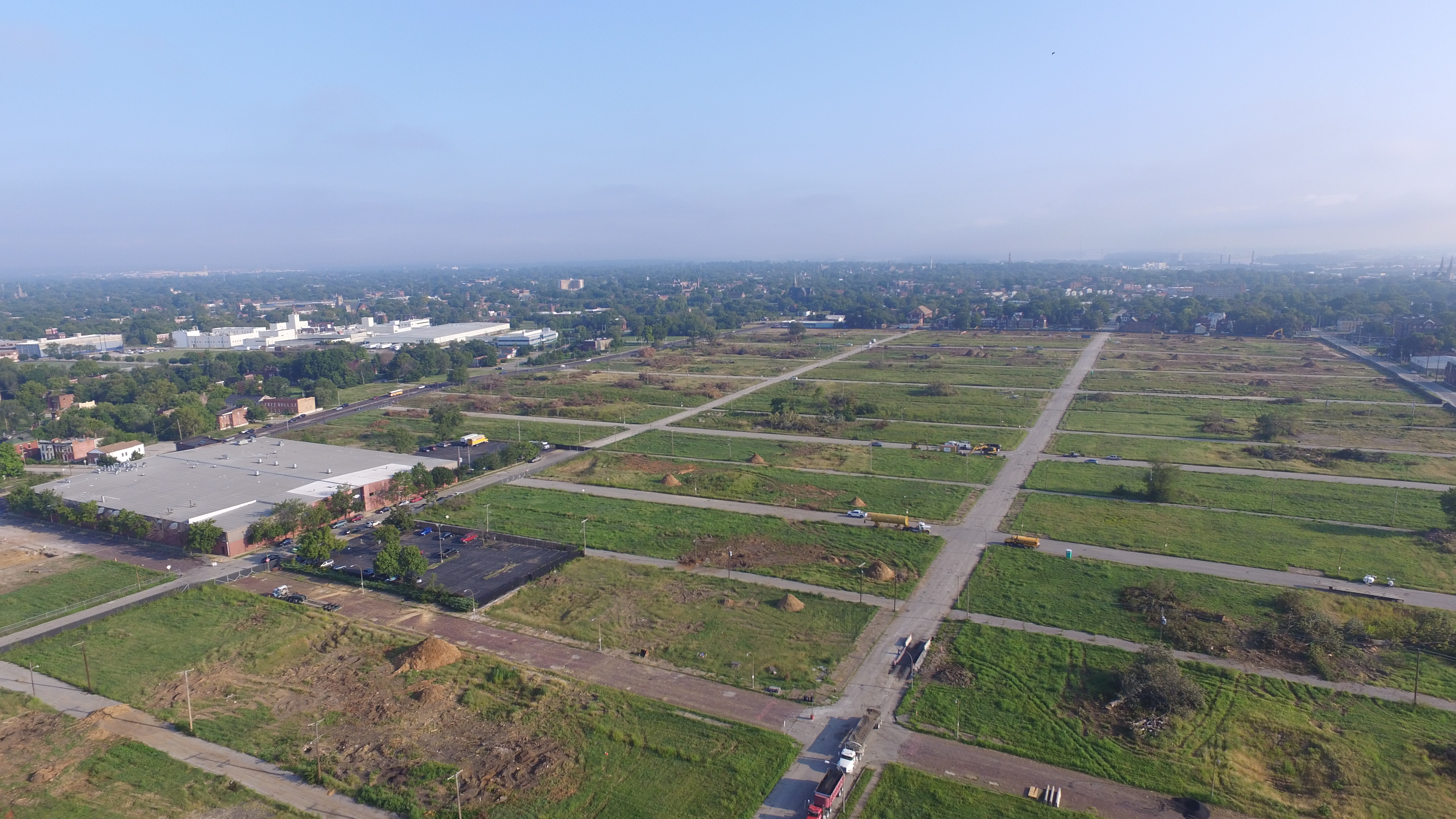 e construction activities, we ask that you please respect the work underway and observe from the outside of the site only.
Click on the underlined dates under "Latest News" for more information. Click here to view past construction updates.


 
January 9, 2018: SLDC's Minority Business Department, in conjunction with MOKAN and Next NGA West - St. Louis hosted a Construction Town Hall Meeting with at the William J. Harrison Education Center. Click here to view the presenter's presentations.
October 20, 2017: Final demolition bid in process. Contract to be awarded early November. Last Remaining utility work is near completion.
October 11, 2017: To date, over 8,100 truckloads have removed more than 190,000 tons of soil material offsite.
October 6, 2017: Initial excavation and sampling activities for 8 of 27 City Blocks is complete.
Construction Site Photo Gallery