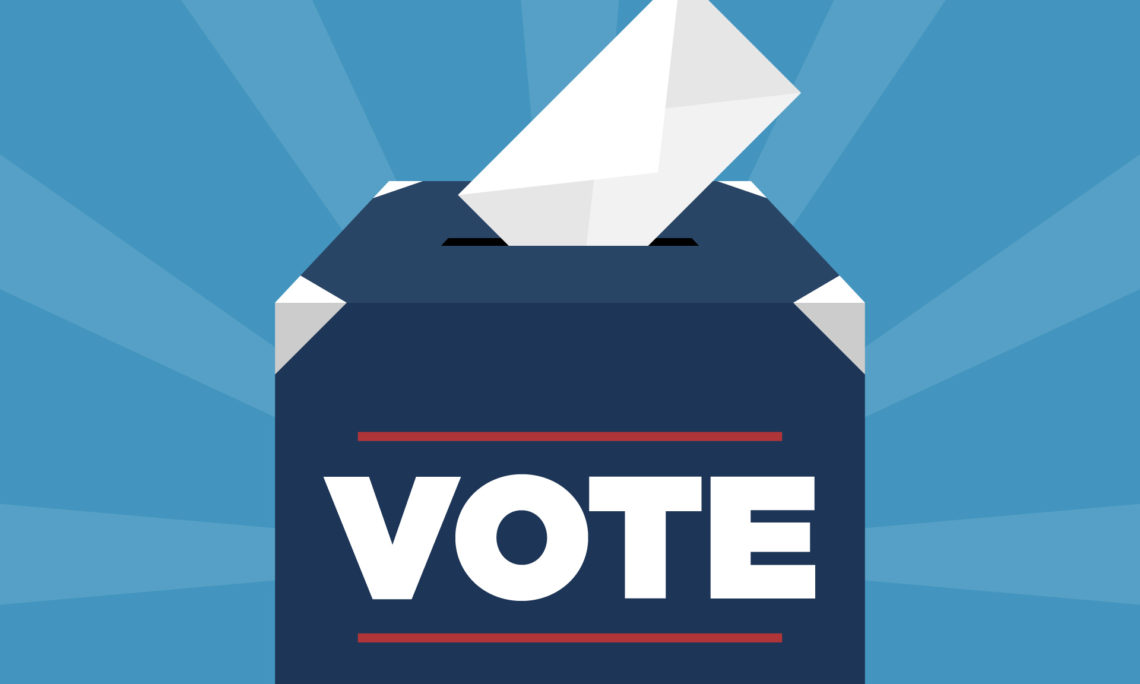 (UPDATE - September 22, 2020) The St. Louis Board of Election Commissioners has announced locations for voting in-person absentee:
Beginning September 22nd, the BEC headquarters located at 300 N. Tucker Blvd. will be available for in-person absentee voting.
Beginning October 12th, in partnership with the St. Louis Public Library, 4 "satellite" absentee locations will open across St. Louis. They are:

1. Buder Library located at 4401 Hampton Avenue.
2. Central Library located at 1301 Olive Street.
3. Julia Davis Library located at 4415 Natural Bridge Avenue.
4. Schlafly Library located at 225 N. Euclid Avenue.
For more information, see the Board of Election Commissioners website.
---
(ST. LOUIS – August 27, 2020) Wednesday, the Board of Estimate and Apportionment approved a request from the Comptroller's Office for $60,000 of the city's CARES-Pandemic 2020 Contingency funds to be transferred to the Board of Election Commissioners. The funds will allow for the operation of three satellite offices to process in-person absentee ballots during the November 2020 election.
"In the midst of the COVID-19 pandemic and concerns about foreign interference in U.S. elections, more than ever people want to make sure their votes are counted," said Comptroller Darlene Green. "This additional funding will help our Board of Election Commissioners assure that in-person absentee voting is accessible for voters in St. Louis."
Working with the Board of Election Commissioners over the past week, Comptroller Green developed the budget for the request and secured funding through the city's available CARES Act funds.
In-person absentee voting begins on September 22 and ends at 5:00 P.M. the day before the election. The three satellite locations are to be announced by the Board of Election Commissioners. Voters may also request a mail-in ballot or an absentee ballot by mail. For more information see the Board of Election Commissioners website.
---
Comptroller Darlene Green is the chief fiscal officer of the City of St. Louis and is charged with safeguarding the city's credit rating and with protecting taxpayer dollars. She is the recipient of the 2019 Women in Public Finance Lifetime Achievement award. Visit www.stlouis-mo.gov/comptroller to learn more about the Office of the Comptroller.
Contact Information:


Tyson Pruitt
Public Information Officer to the Comptroller
Office Phone: (314) 613-7360

Department:


Office of the Comptroller


Topic:


Elections and Voting