License Collector's Office
The "Business" License Collector's Office home page is the first place taxpayers should come to get started with the business licensing process.
Contact Info
Phone: (314) 622-4528
Address:
1200 Market Street
City Hall Room 102-104
Hours:
Monday - Friday 8:00am - 5:00pm
Mavis T. Thompson, Esq. - License Collector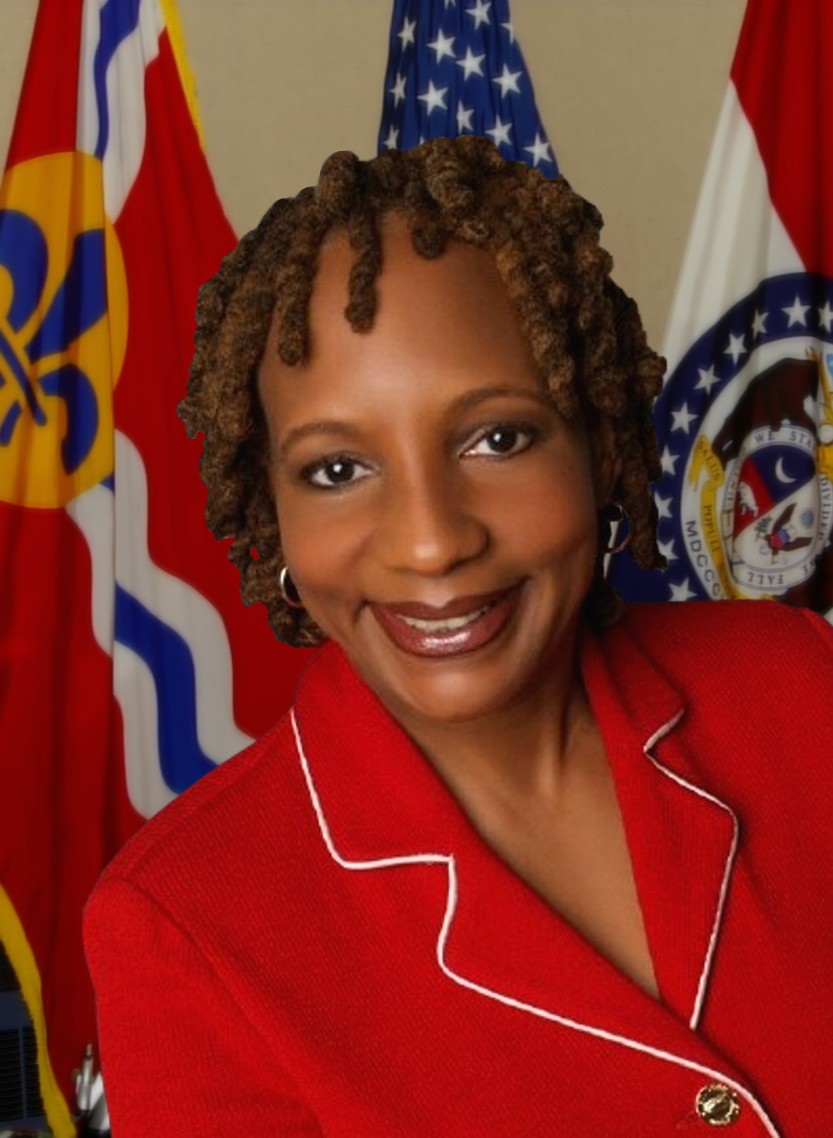 Mavis T. Thompson, Esq. obtained her Bachelor of Science in nursing and Juris Doctor degrees from the University of Missouri. She is also a graduate of the John F. Kennedy School of Government program at Harvard University. Thompson is a past President of the National Bar Association, leading lawyers and judges worldwide. A few highlights of her legal career include: Assistant Attorney General in the Medicaid Fraud Control Unit, Senior Attorney in the Health Law practice group at Sandberg, Phoenix P.C., and serving on the State of Missouri's Division of Employment Security Appeals Tribunal. 
More on Mavis T. Thompson, Esq. 
Business Testimonials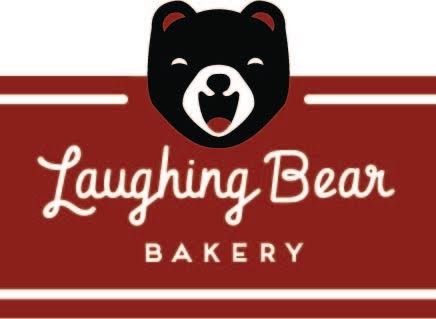 "Hello, Mavis. On behalf of the Board of Laughing Bear Bakery, I want to thank you for all the great support you have shown us. I work during the day and so have missed the trips this past week to the market at City Hall, but I have heard so many wonderful stories. It is great to have this venue to showcase the work of Laughing Bear Bakery, and we owe that to your invitation. Again, thank you and please share our good news and website with your friends and colleagues www.laughingbearbakery.org."
 - Sue Jackson (Board Member) - Laughing Bear Bakery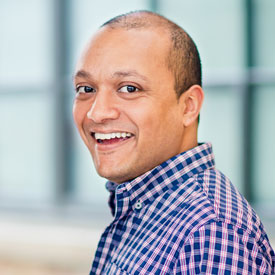 "We are a fast-growing workflow software company which helps businesses run efficient operations. We came to St. Louis from London. Even though some of our initial investors were in Silicon Valley - we still chose St. Louis to run and grow Tallyfy [tallyfy.com]. There are incredible benefits to being based in St. Louis - the cost of doing business is low and the access to resources that you don't get in crowded, coastal markets. All this points to a simple conclusion - St. Louis is the best place in the US to start and grow a business."
 - Amit Kothari (CEO) - Tallyfy
Legal Disclaimer: The views expressed here are those of said business giving the testimonial and do not directly represent the views of Mavis T. Thompson and/or the License Collector's Office. This is not a paid advertisement.
Contact Information
Email Office of the License Collector
More Contact Info
Phone: (314) 622-4528
Fax: (314) 622-3275
Hours:
Monday - Friday
8:00am - 5:00pm
Address:
1200 Market Street , City Hall Room 102-104
Saint Louis, Missouri 63103
Get directions to this address