41XX-43XX Lindell Historic District
41XX-43XX Lindell Historic District Ordinance and Standards that regulate New Construction and Additions to existing buildings.
4100-4300 Lindell Historic District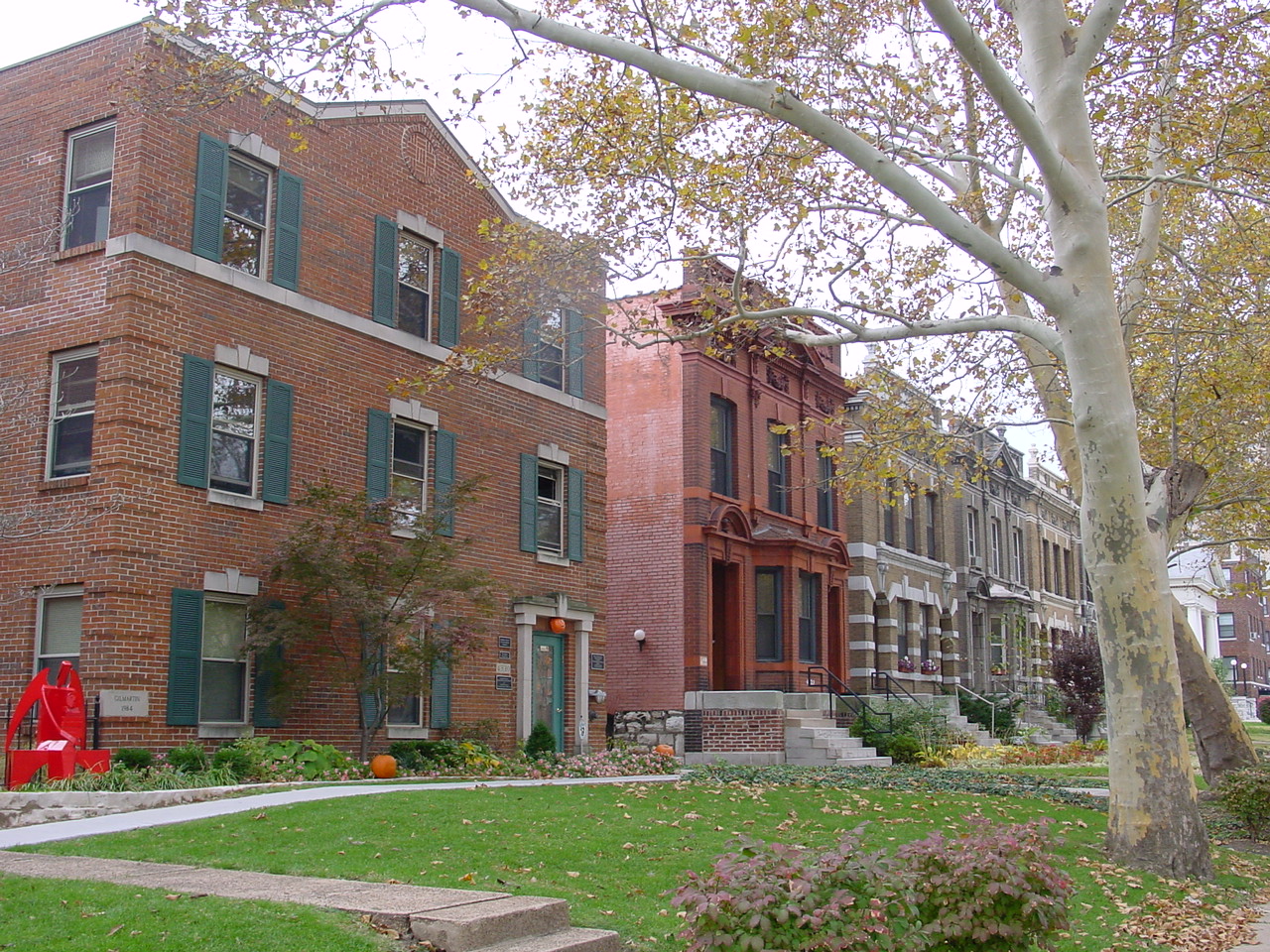 4100-4300 Lindell runs for three blocks along the south side of Lindell Blvd.  The district is directly adjacent to the Central West End Historic District, whose historic district standards it shares.  The three blocks encompass both residential and commercial structures, primarily dating from the turn-of-the-20th-Century through the 1950s.