City Hall - City Landmark #29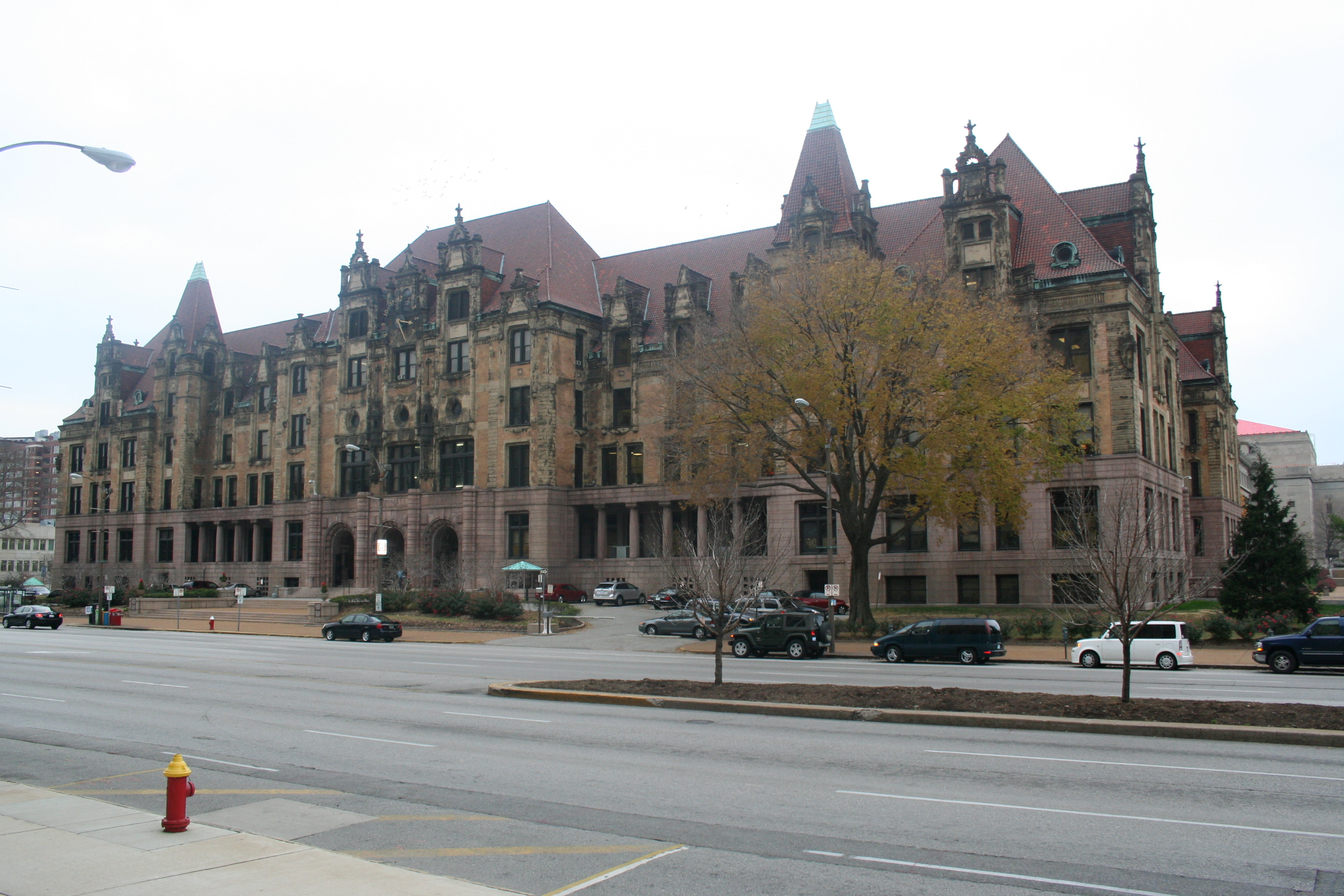 City Hall is located at 1200 market Street.  The location of the City Hall was acquired about 1840 and for many years it was used a park.  By 1890 , municipal functions had outgrown the City Hall at 11th and Chestnut.  An architectural competition was won by the firm of Eckle and Mann.  The design was inspired by City Hall of Paris, a French Renaissance design.  The building was completed in 1898.  The building is comprised of dressed granite, sandstone and brick.  Several towers were removed from the building around 1938.
The building became a City Landmark in 1971.