Jefferson Memorial (original structure) - City Landmark #107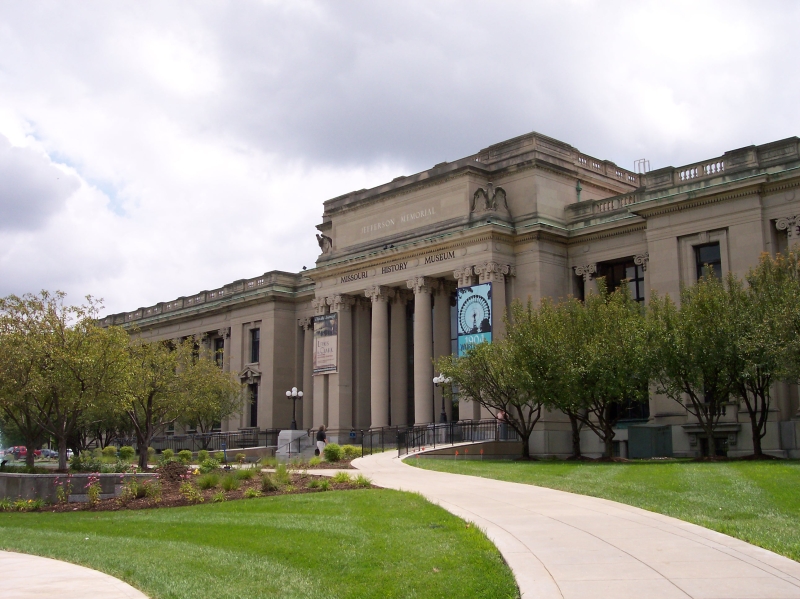 The building, also known as the Missouri History Museum, was designed by Issac Taylor in 1913.  A memorial to Thomas Jefferson, it was built with proceeds from the 1904 World´s Fair and stands at what was the main entrance to the fair. It was dedicated in 1913, becoming the first national monument to Jefferson. The Neo-Classical limestone building features terrazzo floors, bronze doors, marble wainscoting, decorative plasterwork and Tiffany light fixtures. Seated at the center of the building is a large statue of Thomas Jefferson, created by sculptor Karl Bitter. The museum also houses 8,400 square feet of exhibit space. The building is located a 4 DeBaliviere Circle in Forest Park.
2 comments from people like you have helped us improve this page. Keep the feedback coming!