The Isaac H. Lionberger House - City Landmark #76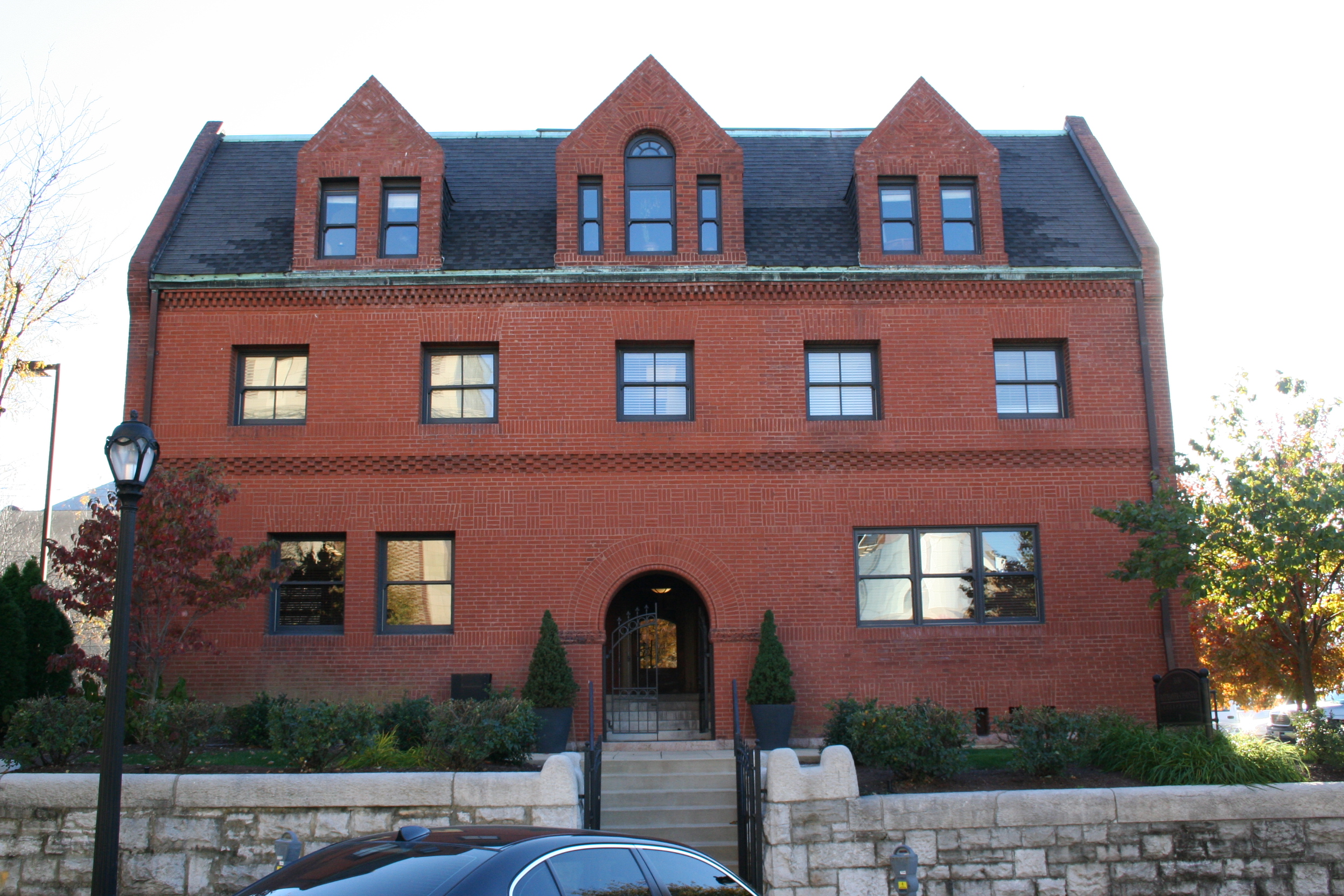 The Lionberger house was designed by the office of H.H. Richardson in 1886.  The house was originally on Delmar but was renamed and renumbered 3630 Grandel Square.
The Lionberger House became a City Landmark in 1975.
1 comment from someone like you has helped us improve this page. Keep the feedback coming!