Park Keeper's House (Cabanne House) - City Landmark #42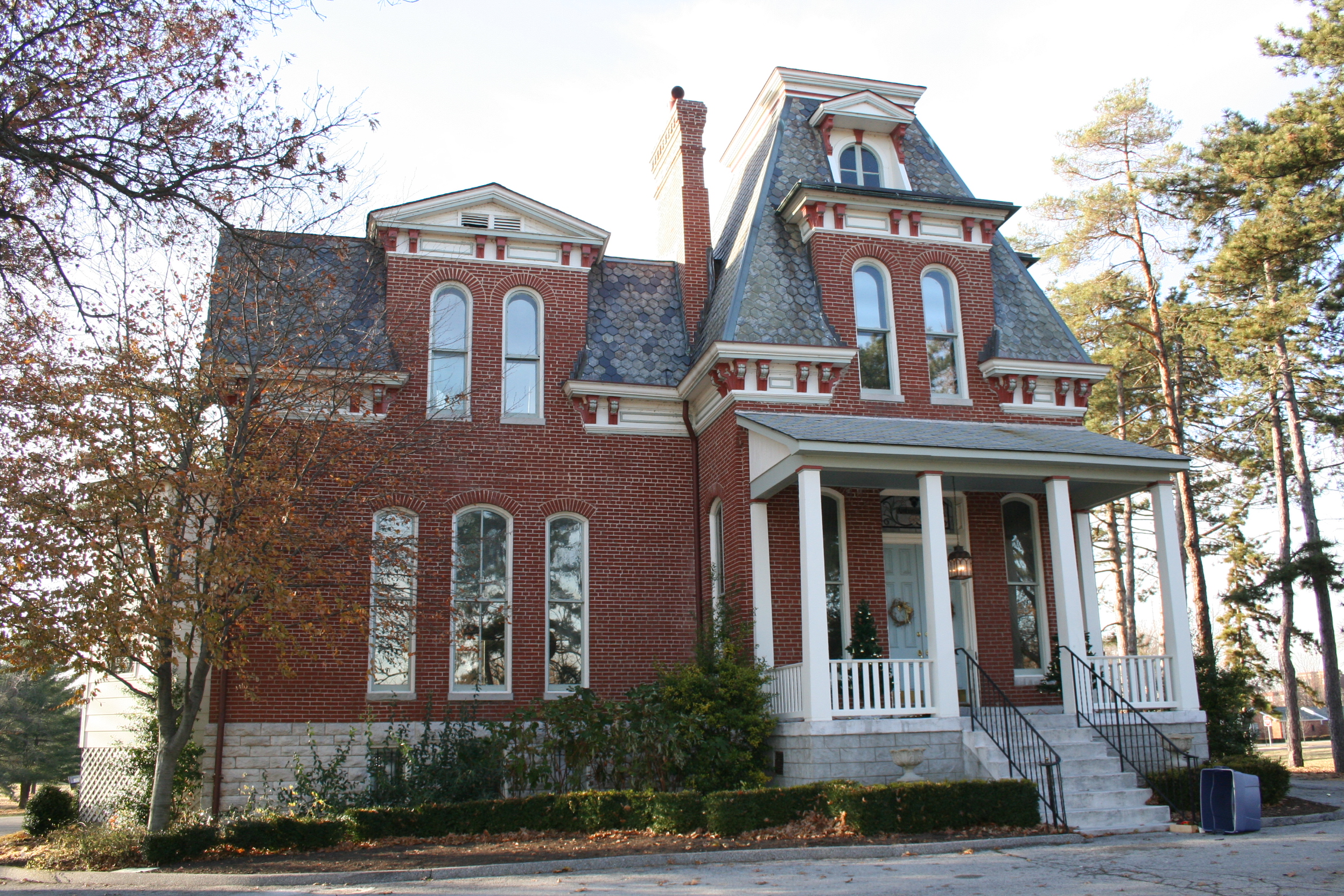 Located at the Union Ave. entrance to Forest Park, the Park Keepers House was built in 1875 as part of the original master plan for the park.  St. Louis architect James McNamara designed the house in an elaborate French Second Empire style.
The house became a City Landmark in 1971.