City Justice Center
Information regarding the City Justice Center, inmates visits, and volunteer opportunities.
About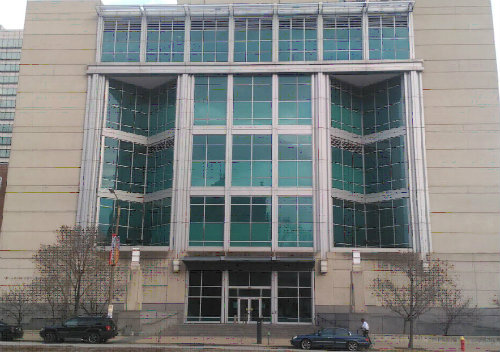 The City Justice Center is a state of the art facility opened in 2002. The six story building has the capacity to hold 860 inmates.
Programs
Inmate Programs
Information regarding programs offered to inmates during their time of incarceration.
Volunteer Programs - Corrections
The Division of Corrections offers volunteers a number of opportunities to work with the residents at City Justice Center and Medium Security Institution.
Documents
Contact Information
Email City Justice Center
More Contact Info
Phone: (314) 621-5848
Fax: 3145880273
Hours:
24 hours
Address:
200 South Tucker Boulevard
Saint Louis, Missouri 63102
Get directions to this address

Please fill out organization element
9 comments from people like you have helped us improve this page. Keep the feedback coming!