City of St. Louis, MO
Featured Content
 COVID-19 Information and Resources
Current Status
Community Level
Community Level
Low
CDC description of local risk based on current case and hospital numbers
Community Transmission
Community Transmission
high
CDC description of local transmission risk
Vaccinations
COVID-19 vaccines are now approved for people ages 6 months and older. 1 booster is approved for ages 5-50. 2 boosters are approved for all people ages 50 and up, and people ages 12 and older who are immunocompromised.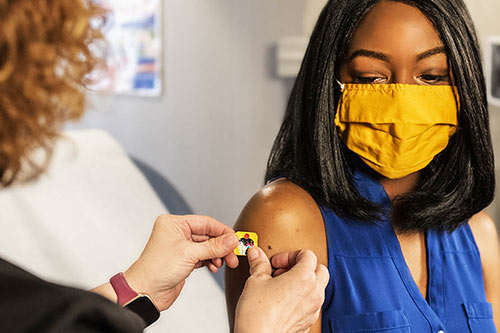 See the Health Department's COVID-19 Vaccination page for information about vaccines and boosters.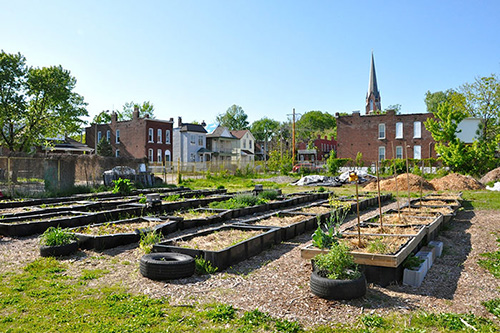 Maps, details, contact info, community groups, parks, and other info about St. Louis City neighborhoods.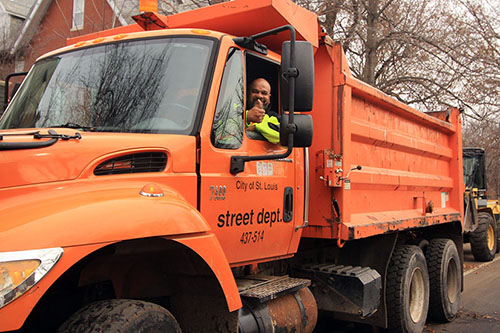 The City is hiring residents for over 100 quality jobs at many different pay and skill levels.
Search City Services
What are you looking for?