Health Department
The Department of Health is responsible for the health and safety of the community.
COVID-19 Data
Most recent COVID-19 data for the City of St. Louis.
Please note that this data reflects a period ending 10 days previous to today's date.
Community Level
Community Level
Medium
Based on new hospital admissions per 100k people
New Hospital Admissions
New Hospital Admissions
7-day total of new hospital admissions for COVID-19 per 100k people
% Staffed Inpatient Beds
% Staffed Inpatient Beds
3.9%
7-day average percent of staffed inpatient beds occupied by confirmed COVID-19+ patients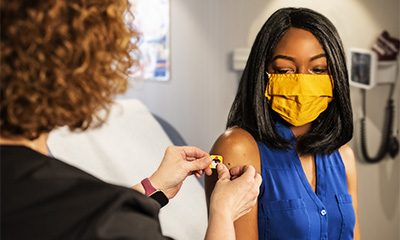 About The Department of Health
St. Louis, an equitable community achieving optimal health for all.

The Vision, Mission, and 10 Essential Public Health Services of the Department of Health.

Nationally Accredited by the
Public Health Accreditation Board
February 20, 2018

Notice Under the Americans With Disabilities Act

If you require any reasonable modifications or auxiliary aids and services for effective communication because of a disability, call (314) 657-1480 or email health@stlouis-mo.gov 48 hours in advance.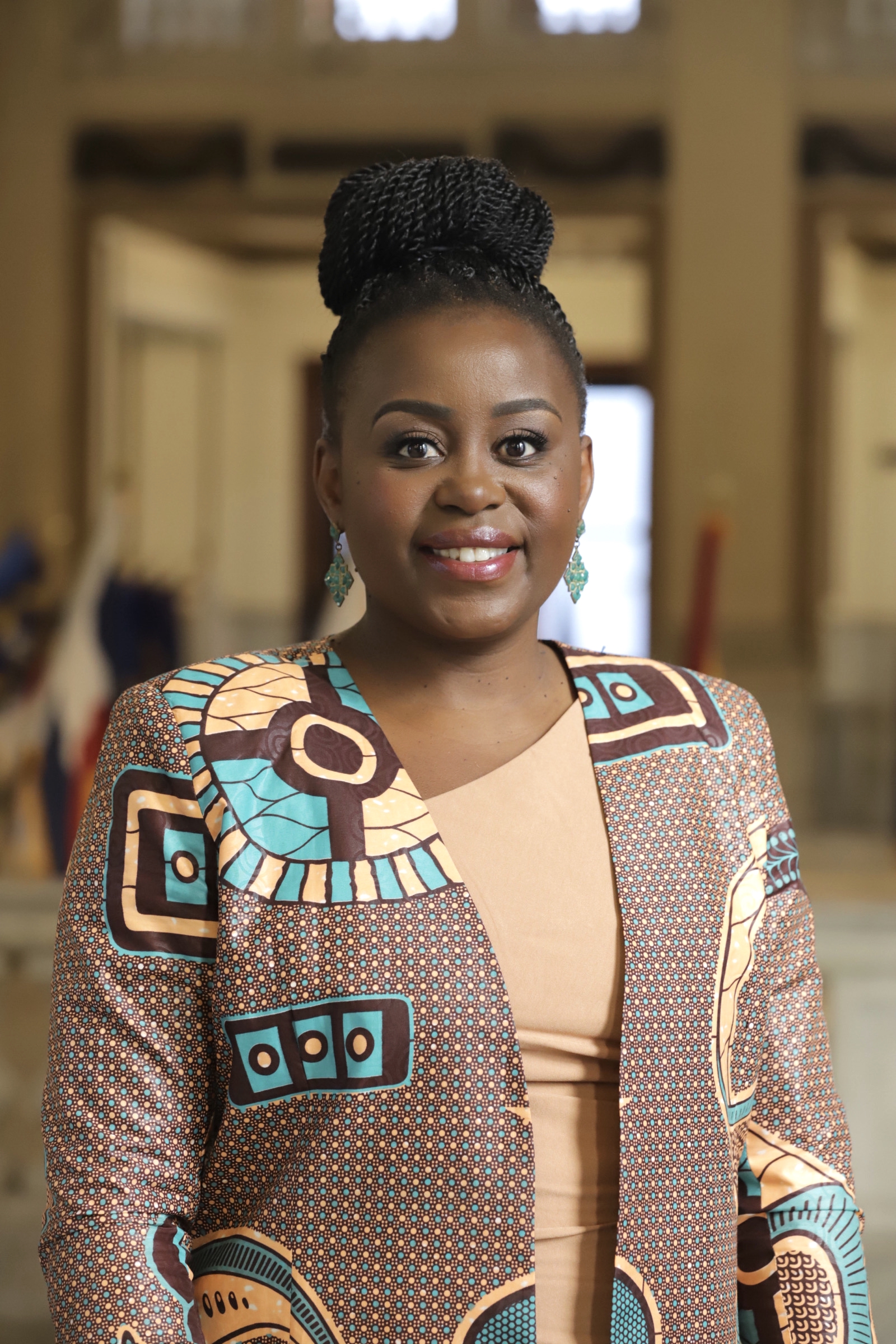 Dr. Matifadza (Mati) Hlatshwayo Davis, MD, MPH, FIDSA, was appointed Director of Health for the City of St. Louis in October 2021. She is an internationally renowned infectious diseases physician, public health expert and medical contributor. Read more about Dr. Hlatshwayo Davis.
Follow Us on Social Media
Contact Information
Address:
1520 Market , Room 4051
St. Louis, Missouri 63103
To report a public health emergency outside of office hours, please call 911.

To request a City service, file a complaint/compliment, or report problems affecting the public health, call the Citizens' Service Bureau at (314) 622-4800.

Get directions to this address
26 comments from people like you have helped us improve this page. Keep the feedback coming!