St. Louis Agency on Training and Employment
Connecting job seekers to training programs and employment, helping employers diversify their workforce, and assisting youth with career skills
For Employers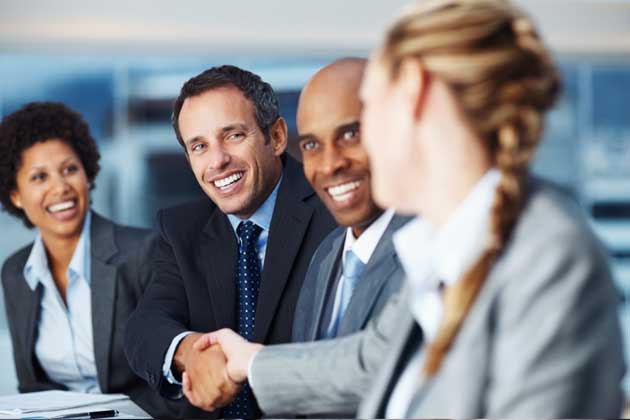 ---
Workshops Calendar
Resume/interview preparation, computer, advanced/professional series workshops
---
Events Calendar
Hiring and community events, informational sessions, job fairs, sponsored by SLATE
Our Locations
SLATE Main Office:
1520 Market St., 3rd Floor, St. Louis, MO 63103, TEL: (314) 589-8000, info@stlworks.com 
Ballpark Village:
601 Clark Ave, St. Louis, MO 63102,
Marla Roach, at mroach@stlworks.com 
Clinton Peabody:
1401 LaSalle Lane, 2 Floor, St. Louis, MO 63104,  TEL: (314) 588-7854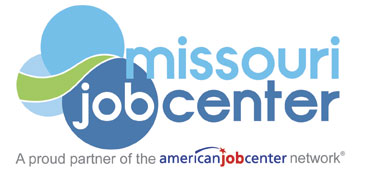 SLATE is an equal opportunity employer/program. Auxiliary aids and services are available upon request to individuals with disabilities. Missouri Relay Service at 711. 
Accommodations
For Equal Opportunity questions or to file a complaint, please write a letter to the attention of SLATE Career Center's Equal Opportunity Officer describing the allegations. (James Sahaida, 1520 Market St., Room 3050, St. Louis, MO 63103.)
This Web site is funded in part through a grant from the Office of Juvenile Justice and Delinquency Prevention (OJJDP), Office of Justice Programs, U.S. Department of Justice. Neither the U.S. Department of Justice nor any of its components operate, control, and responsible for, or necessary endorse, this Web site (including, without limitation, its content, technical infrastructure, and policies, and any services or tools provided.
Contact Information
Email St. Louis Agency on Training and Employment
More Contact Info
Phone: (314) 589-8000
TTY Phone: 711
Hours:
Monday, Tuesday, Thursday, Friday 8a.m.-5p.m., Wednesday 9 a.m.-5 p.m.
Address:
1520 Market St., 3rd Floor,
St. Louis, Missouri 63103-2634
Get directions to this address

External Website:
http://www.stlworks.com
2 comments from people like you have helped us improve this page. Keep the feedback coming!