Parks, Recreation, and Forestry
Department of Parks, Recreation, and Forestry
Contact Info
Phone: (314) 289-5300
Address:
5600 Clayton Ave.
inside Forest Park
Hours:
8:00 AM - 5:00 PM Monday - Friday
Greg Hayes
Director, Department of Parks, Recreation, and Forestry
(314) 289-5300
Email & full profile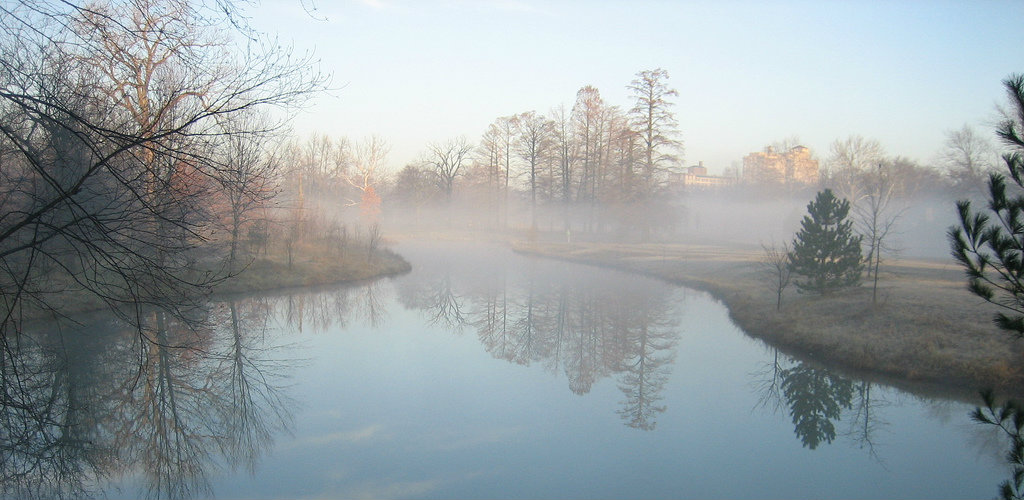 Procurement Opportunities
None at this time.
Forestry Division
Report tree problems and high weed and grass, tree inventory, compost, ash borer information,
Parks Division
The Parks Division of the Parks Department operates and maintains the 108 parks in the City of St. Louis
Recreation Division
We offer swimming, weight lifting, boxing, basketball, youth football, volleyball, aerobics, arts and crafts, and additional activities for the citizens of St. Louis.
Soulard Market
Hours of Operation, Daily Vendor Participation, Market Ordinances and Rules, Stand Rental, and Contact information.
Brightside St. Louis
Dedicated to cleaning, greening St. Louis since 1982
Our Parks
Forest Park and over 100 parks  serve and anchor all our city neighborhoods and can be a quiet oasis in the heart of the city.
Flora Conservancy
The Flora Conservancy of Forest Park in partnership with the St. Louis City Parks Department, plants and maintains floral displays throughout Forest Park.
City of St. Louis Restricts Vehicular Traffic Inside Several Parks
Restricting vehicular traffic inside several parks in an effort to prevent further spread of COVID-19


Press release | Office of the Mayor,Department of Parks, Recreation, and Forestry | 03/30/2020

City of St. Louis Enacts Additional Restrictions to Combat COVID-19 at Its Various Parks and Sports and Recreation Facilities
The additional restrictions are effective immediately.


Press release | Department of Parks, Recreation, and Forestry,Office of the Mayor | 03/29/2020

City of St. Louis to Offer Free Recycling for Christmas Trees
Beginning Thursday, December 26, residents can drop off bare trees at three City parks


Press release | Department of Parks, Recreation, and Forestry | 12/26/2019
Parks, Recreation, and Forestry Menu
Contact Information
Phone: (314) 289-5300
Fax: (314) 535-3901
Hours:
8:00 AM - 5:00 PM
Monday - Friday
Address:
5600 Clayton Ave. , inside Forest Park
St. Louis, Missouri 63110
16 comments from people like you have helped us improve this page. Keep the feedback coming!