Resetting Your Password
If you forget your password, you can reset it yourself.
Prerequisites
Overview
Resetting your password is easy.
Resetting Your Password
Video: Resetting Your Password
Step 1: Click The Login Link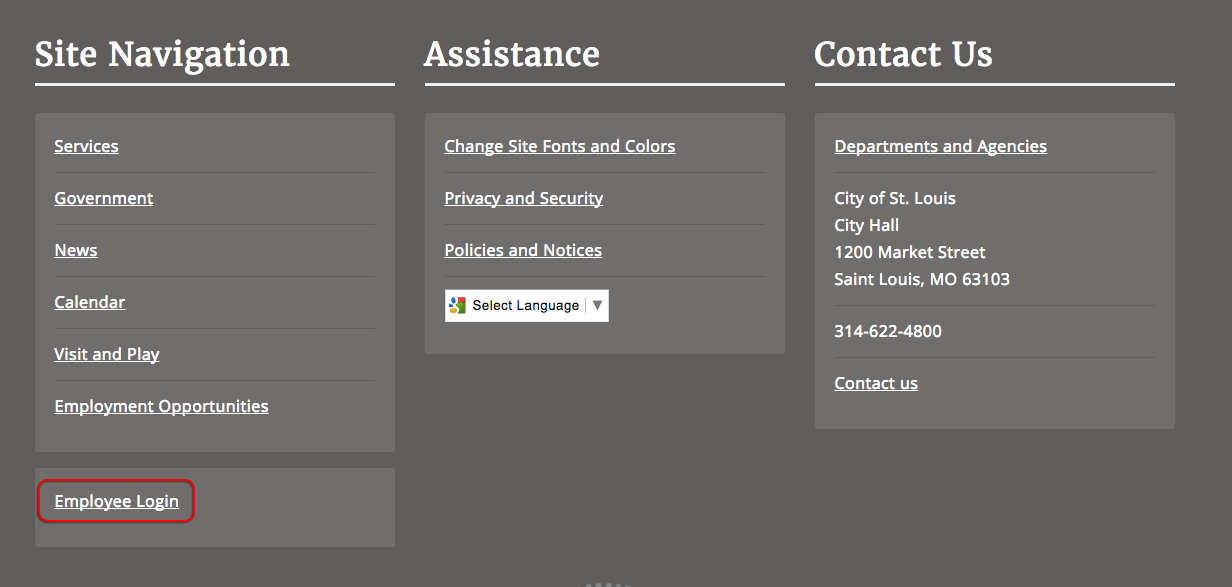 Locate the Login link in the page footer, at the bottom of the Actions section.
Click on the Login link.
Step 2: Click the Forgot Password Button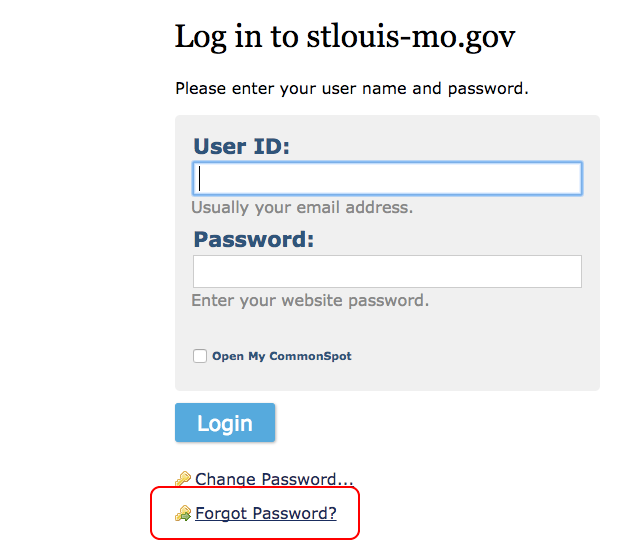 Step 3: Enter Your Email Address
Enter the email address associated with your account here, and press OK.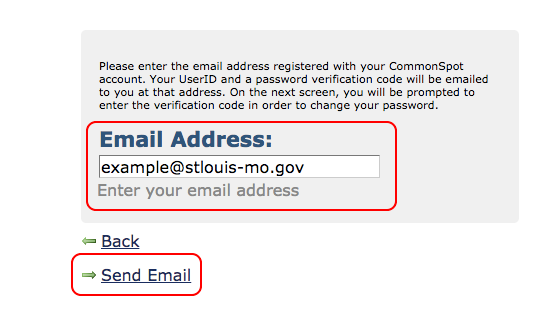 Step 4: Copy the Verification Code
You will now see a new window asking you to enter your User ID and Verification Code. Keep this window open.
Check your email account. You will be sent an email within a few minutes with a verification code.
Select the verification code and copy it (do not select any extra spaces to the left or right).

Step 5: Enter the Verification Code
Enter your user ID (your email address)
Paste in your verification code
Press OK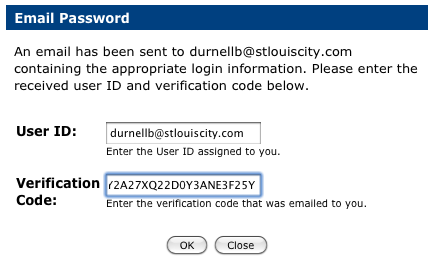 Step 6: Enter Your New Password
You will now be prompted to enter a new password.
Enter your desired password.
Enter the password again to confirm.
Press OK.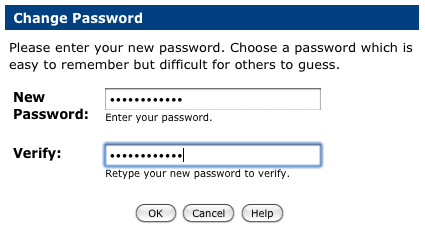 And you're done! You should now be logged in to the website.